The Brian Lehrer Show
SCOTUS Considered; How Google Became Google; An Egyptian Political Satirist on Dictators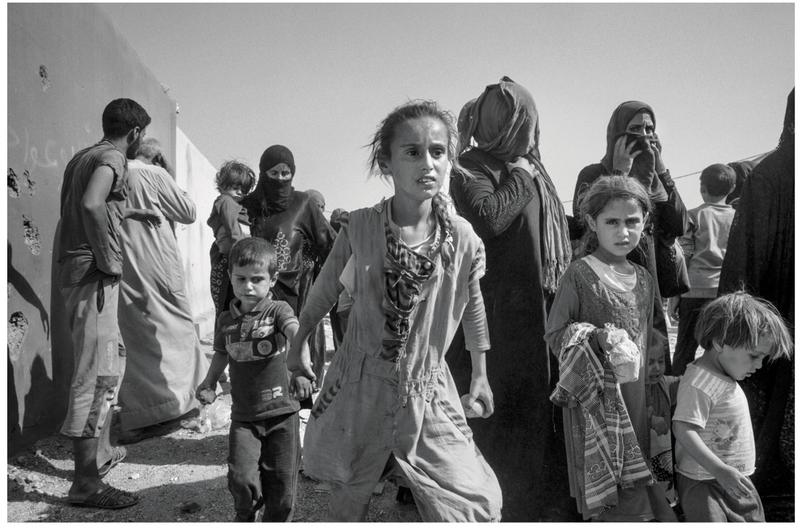 Coming up on today's show:
Jami Floyd, host of WNYC's All Things Considered, discusses yesterday's Supreme Court confirmation hearings for Judge Neil Gorsuch.
Eric Schmidt, executive chairman of Google's parent company, Alphabet, and ex-CEO of Google, and Jonathan Rosenberg, current advisor to Alphabet CEO Larry Page and former senior vice president of Products at Google, co-authored How Google Works (Grand Central Publishing, 2017). They reflect on building Google into the company it is today and share management techniques on how to grow a business.
Bassem Youssef hosted "Al-bernameg," a one-of-a-kind Middle Eastern political satire show, from 2011 until the show was terminated by the Egyptian government in 2014. He's now the host of "The Democracy Handbook," a digital series with Fusion TV, and is the author of Revolution for Dummies: Laughing Through the Arab Spring (Dey Street Books, 2017). He offers his satirical take on the Arab Spring, Egypt's revolution and the future of democracy in the Middle East.