The Takeaway
SCOTUS: Ban on Life Sentences for Juveniles Can be Retroactive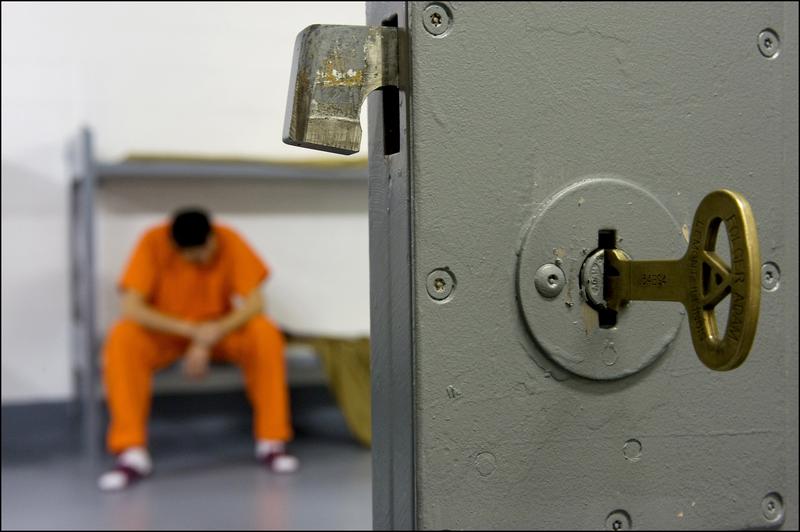 Click on the audio player above to hear this interview.
Today, the U.S. Supreme Court clarified a ruling that should set free more than 1,300 prisoners who were sentenced to life without parole as juveniles.
Three years ago, the nation's highest court ruled that such sentences were unconstitutional for individuals under the age of 18. In today's majority opinion from Justice Anthony Kennedy, the court said that ruling also applies retroactively.
Marcia Coyle, chief Washington correspondent for The National Law Journal, walks us through the details of this ruling.