2 Views On Whether Scotland Should Leave The U.K.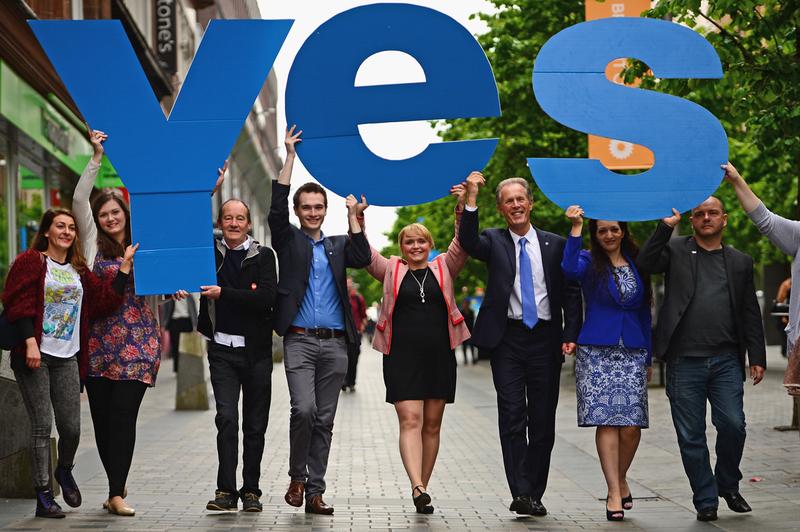 In less than 100 days, the people of Scotland will vote on whether to become an independent country.
Pro-unionists say a "yes" vote on September 18 would lead to "cataclysmic" instability. Supporters of independence say oil-rich Scotland should have more control over its own resources and decision-making. What does it mean for the pound? The Queen?
Here & Now's Jeremy Hobson is joined by Stephen Noon of Yes Scotland and by David Whitton of Better Together to discuss the implications of Scotland leaving the United Kingdom.
Guests
Copyright 2014 WBUR-FM. To see more, visit
http://www.wbur.org
.