Soundcheck
Scott Ian, 'That Guy From Anthrax' Has A New Memoir; 'Stations Of The Elevated' Revisited; Sinkane Plays Live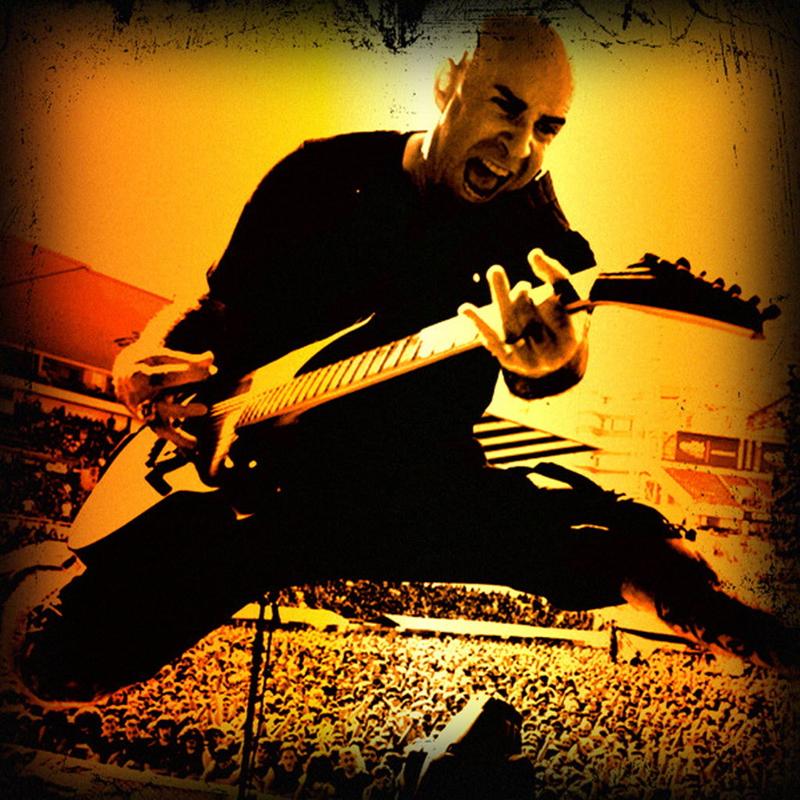 In this episode: In addition to sporting one of music's most famous beards, Scott Ian is also a founding member of the longtime New York metal band Anthrax. The thrash metal pioneer has a new memoir, I'm The Man: The Story Of That Guy From Anthrax.
Then: Director Manny Kirchheimer's 1981 film, Stations Of The Elevated, was an early musical portrait of New York's subway graffiti culture at its peak in the late 1970s. More than 30 years after its release, the film is being revisited with a run of showings at BAM. Kirchheimer looks back at this documentation of this bygone era – and the film's soundtrack of music by Charles Mingus.

And: Ahmed Gallab has had a busy year. He directed a musical tribute to the Nigerian synth-funk musician William Onyeabor – a collaboration that included musicians like David Byrne, Joshua Redman and Dev Hynes of Blood Orange. And, Ahmed just released a new album under his moniker Sinkane, Mean Love. He and his band play some of it live in the Soundcheck studio.