The Takeaway
Bring Back Martha: The Return of the Extinct Passenger Pigeon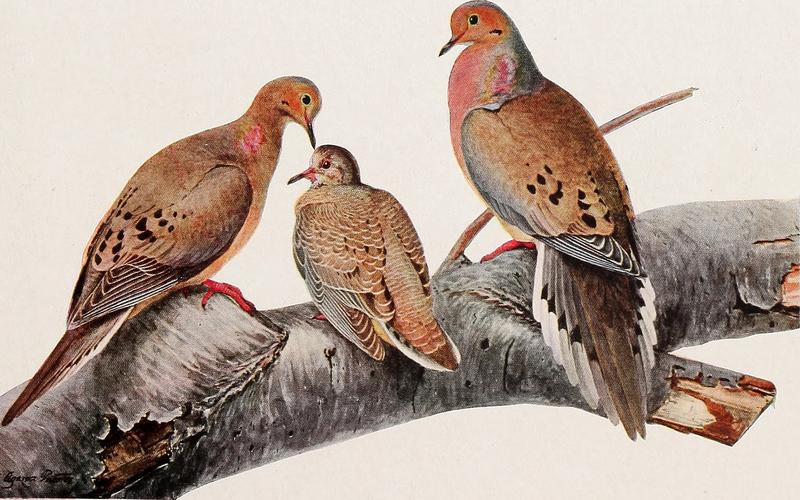 Everybody loves a comeback, right? Science may be behind the craziest comeback story yet.
Once the most common vertebrate in the continent, the last captive passenger pigeon died 100 years ago. Now, a group of scientists is trying to discover a way to bring them back through a process of editing and replacing genomes.
Researchers say the passenger pigeon is an ideal candidate for de-extinction due to the large available data set of passenger pigeon tissue and DNA, as well as extensive historical records on the creature. 
Ben Novak, lead scientist for The Great Passenger Pigeon Comeback, explains why they are devoting attention to this particular animal and how the process of de-extinction works.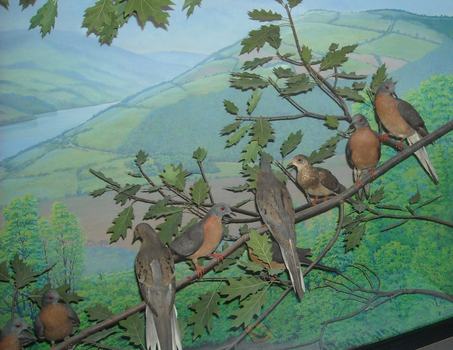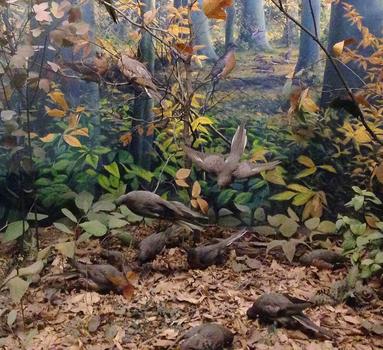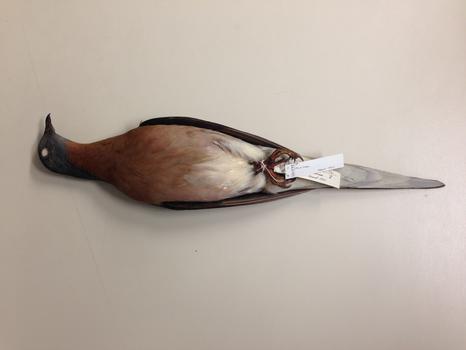 of