The Takeaway
Scientists Discover Link Between Fins and Hands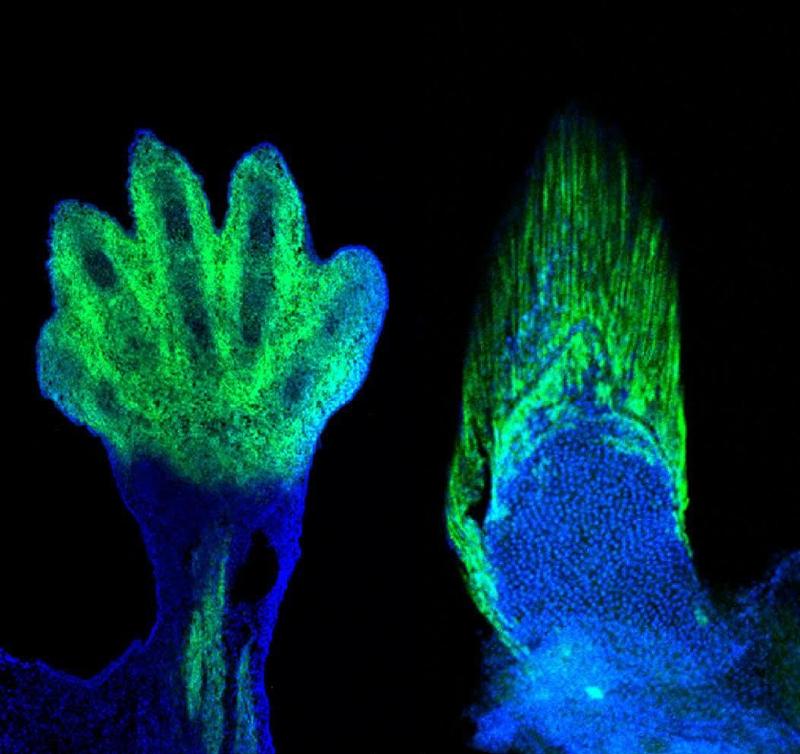 Click on the 'Listen' button above to hear this interview. 
This week, we've been chronicling the plight of the oceans in our series "Trashing the High Seas," and today we look at a new study that binds us even closer to the oceans and its inhabitants.
Researchers at the University of Chicago found a link between the genes in fish fins and the genes responsible for finger and toe formation among land animals.
Andrew Gehrke, a co-author of the study and a biologist now at Harvard University, has the details on this breakthrough.