Scientists Disagree On Cancer Risk From Herbicide Roundup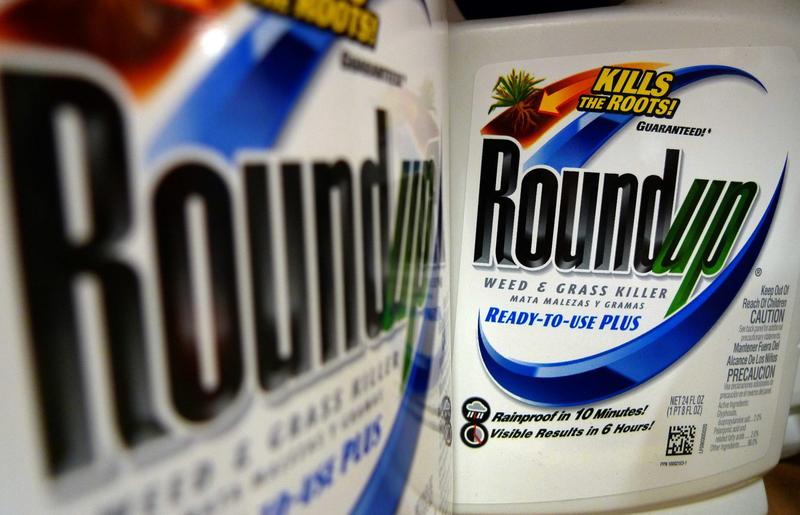 Scientists are having a hard time agreeing whether glyphosate, the most commonly used weed killer in the United States, can cause cancer. The chemical is known by the brand name Roundup.
Reporter Grant Gerlock (@ggerlock) from Here & Now contributor Harvest Public Media explains why scientists disagree about the health risk posed by the herbicide.
Copyright 2016 NPR. To see more, visit http://www.npr.org/.