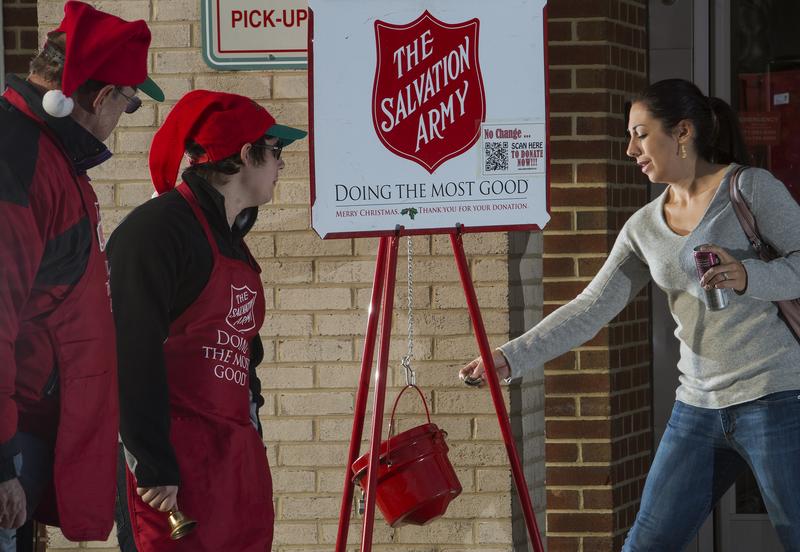 Did you know that "Giving Tuesday" was yesterday?
The nation's charities have decided to get a piece of the spree of days dominated by shopping—Black Friday, Small Business Saturday, Cyber Monday, and of course, Thanksgiving itself. So they've laid claim to the Tuesday after Thanksgiving, dubbing it Giving Tuesday.  
Last year, Giving Tuesday brought $10 million in dollars of donations to charities, though it's a small sum compared to the billions of dollars spent on all those other shopping days.
Peter Singer, a bioethics professor at Princeton University, thinks one of the reasons Americans don't give more to charity is because of how we think about giving. He teaches a course on charitable giving at Princeton, and is the author of "The Life You Can Save: Acting Now to End World Poverty." He joins The takeaway to discuss why Americans don't give more.