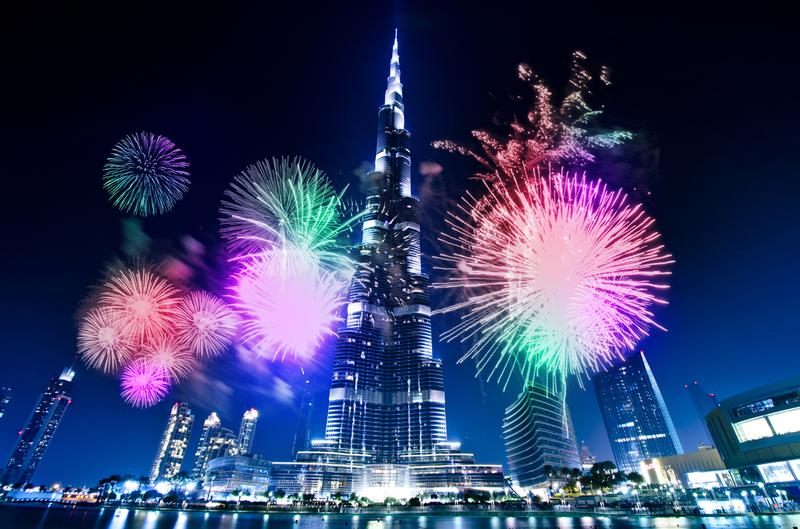 The first evidence of man-made fireworks in North America came during the 1200s—a few centuries after the Chinese, who are generally considered the inventors of gunpowder.
For chemists, this time of year is a moment to celebrate not just the summer season, but all the different ways to release chemical energy fast and furiously.
Dr. John A. Conkling is a Professor of Chemistry, Emeritus at Washington College in Chester Town, Maryland. As the former executive director and technical director of the American Pyrotechnics Association, he weighs in on the science behind fireworks. 
Check out a video about the science of fireworks below.