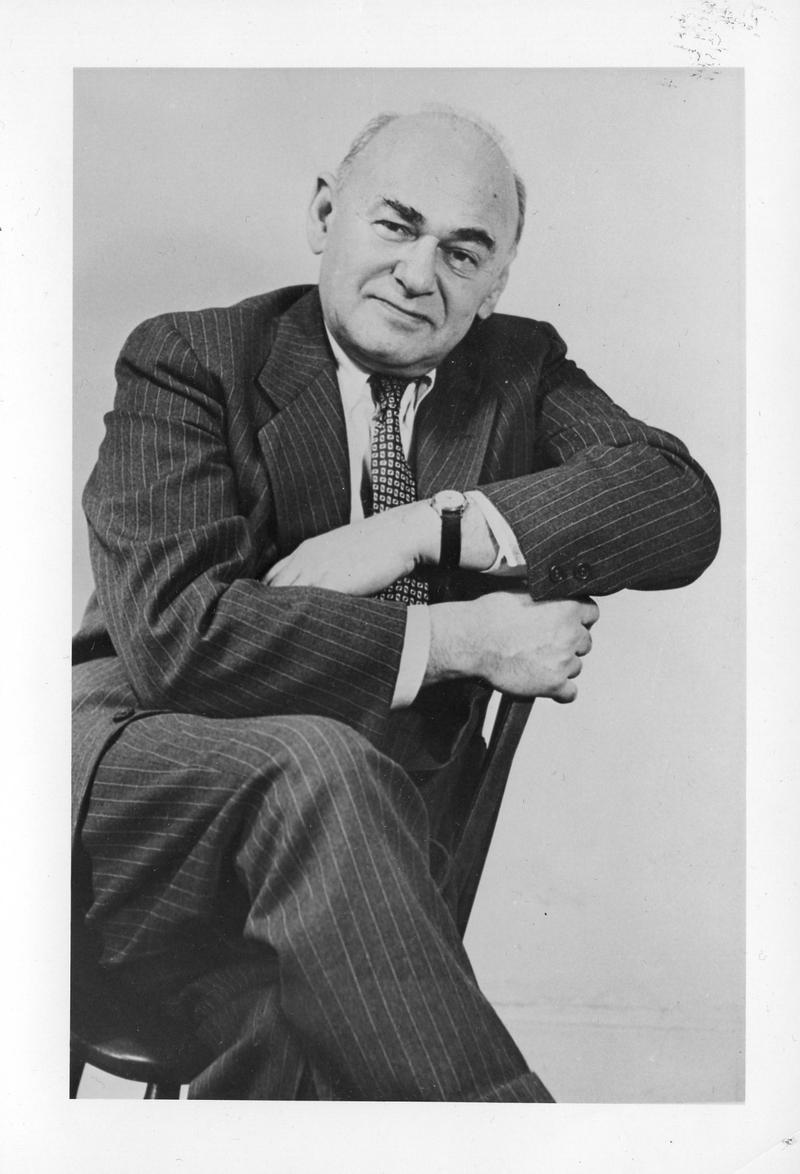 This episode is from the WNYC archives. It may contain language which is no longer politically or socially appropriate.
Seldes discusses receiving several anonymous letters that question his political affiliations, he jokes about a cold that has been troubling him, and then discusses a letter from a teacher. The letter is regarding Seldes mention of the poor portrayal of teachers in media. The teacher goes on to lament the difficulties of getting students to pursue maths and sciences.
This leads Seldes to discuss the relationship between teaching and the communication arts.
He discusses the relationship between science and culture. He notes that the current number of American engineers versus Soviet engineers is quite low. We are losing the "battle of the PhDs."
Seldes returns to a subject discussed the previous week - noise and redundancy, and individual's natural tendency to hear things through their own personal filter. He speaks of briefly of computers and their synthesis of information.
Finally, he tells a story about Steve Allen and Fred Allen.
Audio courtesy of the NYC Municipal Archives WNYC Collection
WNYC archives id: 70602
Municipal archives id: LT7556