SchoolBook
School Suspensions Drop But Racial Divide Persists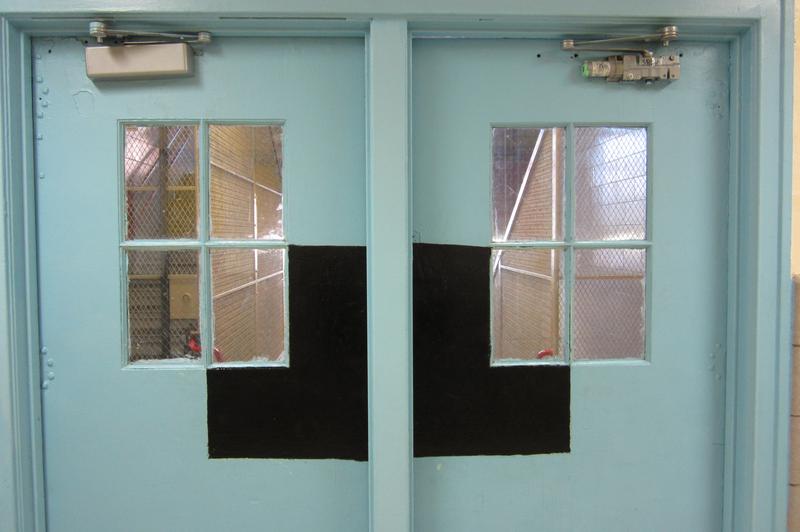 In the 2015-16 school year, a total of 37,647 New York City students were suspended from school and from class, a decline of 15.6 percent compared to the previous year. It's a statistic Mayor Bill de Blasio's administration has embraced as a sign that more schools are using alternate forms of discipline.
"With the hard work of educators and community partners, our school climate programs are helping to provide and fair learning environments for all students," Chancellor Carmen Fariña said in a written statement.
But watchdog groups said students with disabilities made up 38.6 percent of total suspensions. Dawn Yuster, School Justice Project Director at Advocates for Children of New York, pointed out it was slightly higher than the previous year, when kids with disabilities made up 38.2 percent of all suspended students.
Yuster's group and the New York Civil Liberties Union were also concerned that black students were 3.6 times more likely to be suspended than whites, a very small decrease since last year when they were 3.9 times more likely to be suspended.
"The declines in suspensions are encouraging but there are persistent racial disparities that need to be addressed," said Donna Lieberman, NYCLU's executive director. Her group noted that Hispanic students were 1.7 times more likely to be suspended from school than whites.
The Department of Education pointed out that suspensions for insubordination went down 75 percent in the past year, which is usually a factor in the racial disparities. It also said new NYPD data showed crime in schools decreased by 5 percent compared to 2014-15, and school-related arrests declined by 10 percent. Summonses issued by school safety agents decreased by 37 percent.
A new City Council law required the data to include the number of times students were removed by teachers - which is less punitive than a suspension. The city said these removals increased 3 percent over the the last five years to almost 12,000 cases. The Department of Education said this is a sign that schools are using more alternatives to suspensions.
But Yuster said these numbers show teachers still need more training on how to prevent conflicts from escalating before children are removed from classrooms.
Michael Mulgrew, president of the United Federation of Teachers, said suspension data is going in the "right direction." 
"Success should not be measured by the number of suspensions, but by the number of schools with an improved school climate. Success is when every child who is struggling gets the intervention they need when they need it, and in a way so that the rest of the students in his or her class don't suffer by having their education interrupted," he said.
Other new data showed the number of students suspended two or more times decreased by 18 percent in the last year. And students in temporary housing made up 12 percent of all suspensions in 2015-16, slightly higher than their total population of 10 percent.