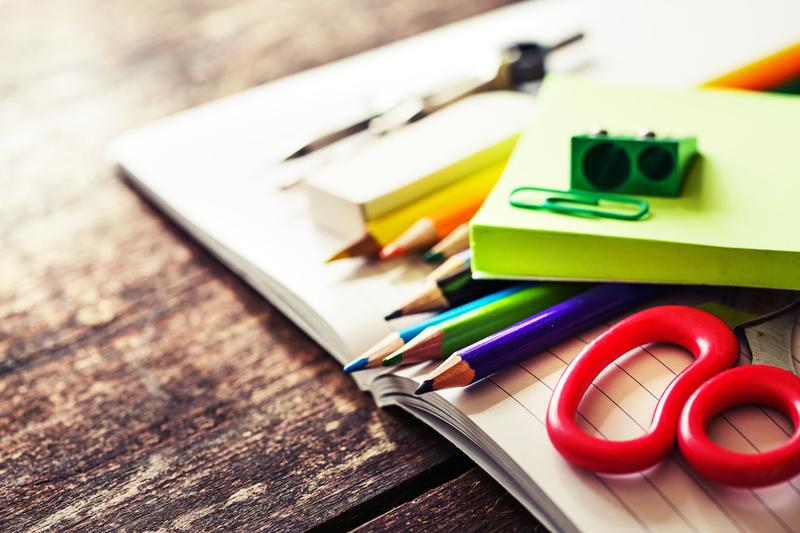 When Sam Levin was 16-years-old, he decided to take charge of his own education. Working with administrators at his public high school, he launched the "Independent Project," a semester-long, student-led program that eliminated the traditional role of teachers.
So instead of textbook homework assignments, the usual line-up of pop quizzes, and final exams, each semester students design their own curriculum and carry out their own independent projects.
Sam Levin, the program's founder, and Zoe Borden, a recent graduate, explain the Independent Project.