SchoolBook
Parents Submit Their Own Plan for Upper West Side Rezoning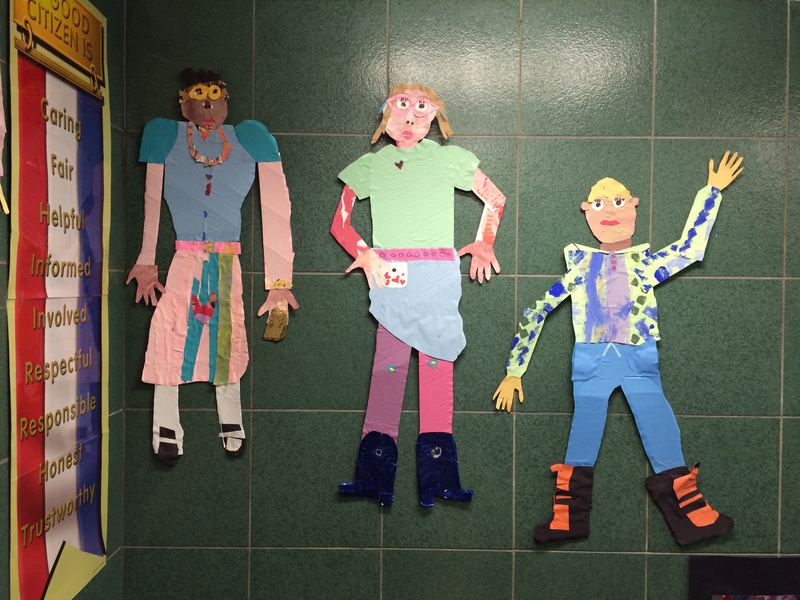 Feeling unsatisfied with the Department of Education's first three draft proposals to rezone the Upper West Side, the Community Education Council for the area decided to exercise its "judgment and experience as both parents and elected officials" to come up with its own zoning plan. 
Council members presented its ideas on Tuesday in the form of an 11-page letter submitted to Schools Chancellor Carmen Fariña.
The letter laid out the driving principles for their ideas, stating it "strongly believes that a final zoning plan must relieve and prevent overcrowding; make our school populations more diverse and begin to address a segregated school system; and put all of our schools in the best position to succeed."
The missive reflects much of what the Department of Education had drafted previously, but with more fine-tuning to zone sizes. It calls for re-siting P.S. 452, which has been a contentious issue, and it adds a third address from the sprawling Lincoln Towers apartment complex to the zone for P.S. 191 Amsterdam which will move, pending approval, to a new building on West 61st Street. 
The city's Community Education Councils, made up of parent leaders in each district, vote up or down on rezoning plans proposed by the city. The District 3 council is asking the Department of Education to take the plan it created and then officially propose it back to the council for a vote.
"We value the CEC's leadership and partnership, and will continue to solicit feedback, host meetings and engage in robust conversations as we work to submit a final proposal that best serves all of the students and families in District 3," said Toya Holness, a Department of Education spokeswoman, in a statement.
Another public meeting to discuss the rezoning will be held Wednesday evening. The plan put forward by parent leaders already has the support of Helen Rosenthal, the city councilwoman representing the area.
"I think the Community Education Council speaks for this district, and I think this plan represents Upper West Side core values," she said.
Yet, the city's proposed changes had previously been met with resistance by many parents, especially those against the plan to re-site P.S. 452 and others opposed to breaking up Lincoln Towers apartments into two school zones. Wednesday night's meeting will give parents another chance to comment on the various zoning scenarios, along with two public hearings scheduled Oct. 29 and Nov. 1.