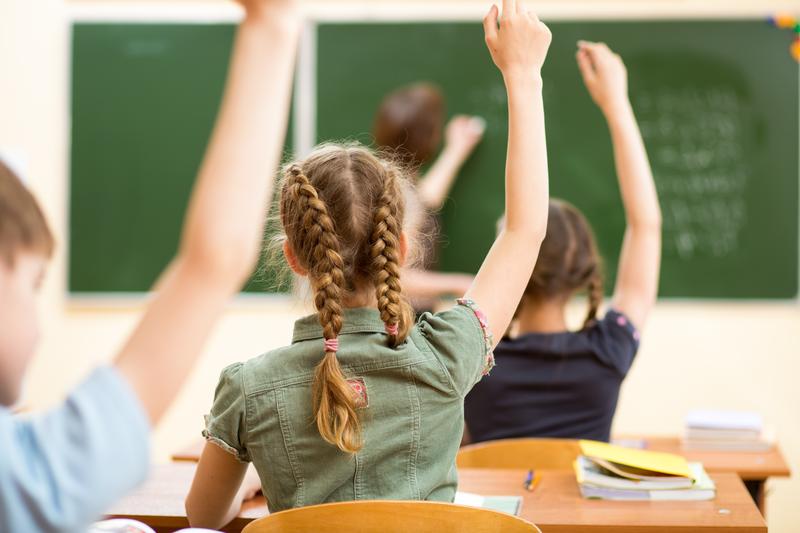 For all of the policy talk about education that happens in communities across America, it's actual learning—the imparting of essential knowledge to young people to make them citizens—that takes place in real schools like the ones in your neighborhood.
All this week, The Takeaway is getting a close-up look at classrooms around the United States. We'll be examining the work of education reporters who are embedding themselves inside schools around the country. These reporters are seeing, hearing and experiencing what students themselves encounter at school each day.
Today, we head to Monroe Middle School in Tampa, FL. It's a school that is experimenting with new classroom techniques, and educators are shaking up curriculum standards.
Like many schools around the country, Monroe Middle School is adopting the curriculum called Common Core—a shift to a more structured, discussion, and logic-oriented approach to teaching writing and math.

On the surface, Monroe Middle School is just the sort of school that stands to benefit from a highly focused concentration on the most modern curriculum standards.
Located just outside MacDill Air Force Base, 80 percent of its 530 students qualify for reduced lunch. Not only are many Monroe students low-income, they also move frequently. One in four Monroe Middle School students transfer in or out of the school during a typical year.  

Monroe Middle School has been trying out a new curriculum for two years already and its teachers and administrators have already noticed a change.

John O'Connor covers education for StateImpact Florida and WUSF in Tampa. He says that the Common Core seems to be a good fit for Monroe.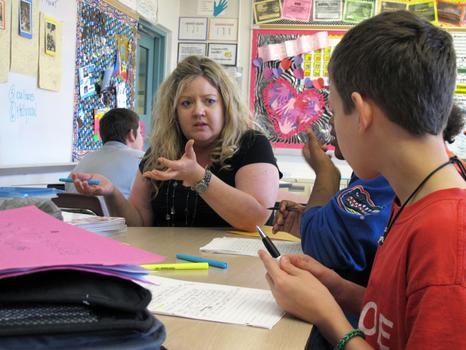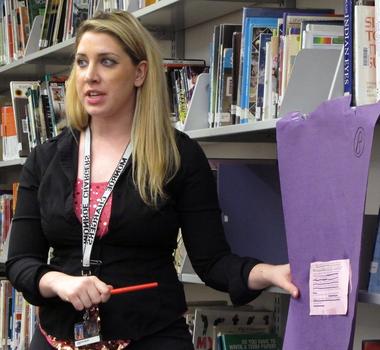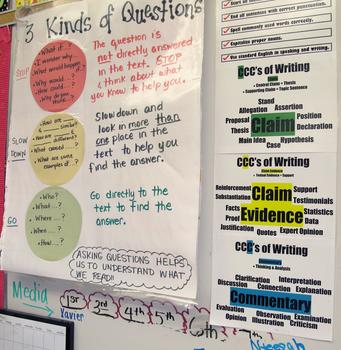 of