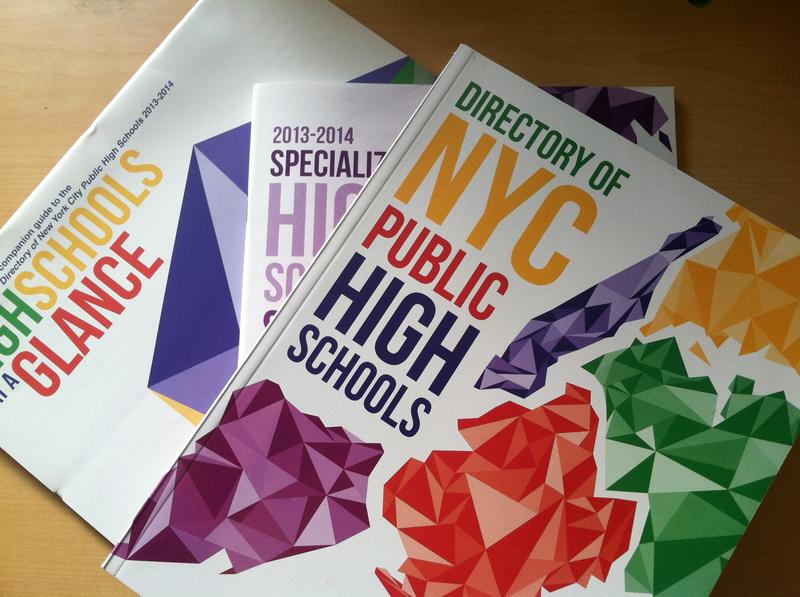 A key element of education reform in New York City over the past decade has been the expansion of school choice at all grade levels - and it's been successful at shifting many students to better-performing schools.  But an education marketplace isn't without consequences, as five education experts explore in the second EdForum online debate.
It's a complicated process to navigate. Close to 80,000 students apply to New York City public high schools each year, seeking a seat at one of the more than 700 programs. And that is just high school. Research has found that there are fewer seats available at good schools than poor ones.  And more choice has led to increased academic stratification in the schools. 
Read what Lori Nathanson, Jeff Henig, James Merriman, Aaron Pallas, and Saskia Levy Thompson have to say about the pros and cons of choice in New York City. Their online debate was sponsored by the Education Funders Research Initiative at Philanthropy New York. 
And don't forget: SchoolBook will be moderating a live twitter chat on narrowing the achievement gap in New York City on Friday, from 12-1 pm.  It's the first in a series of #WhatWorks live chats. Submit your questions by tweeting @EDFundersRI with the #whatworks hashtag or email edfundersri@gmail.com.