The Takeaway
Scholastic Awards Recognize the World's Next Great Artists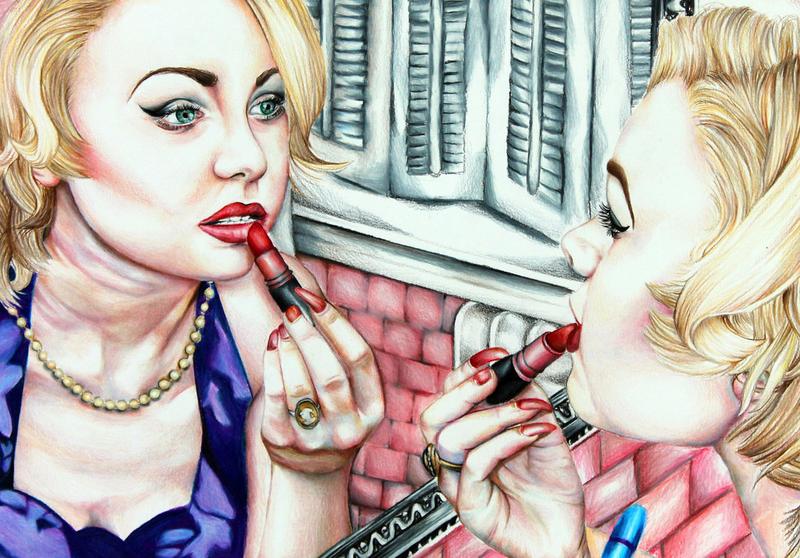 Since 1923, the Scholastic Art and Writing Awards have recognized the creative accomplishments of teenagers across the country. Previous winners include Truman Capote, Andy Warhol, Sylvia Plath and Lena Dunham.

This week, Ellie Braun and Jack Rayson join their ranks.
Ellie is a 17-year-old gold medal winner in drawing, and Jack is an 18-year-old gold medal winner in the writing portfolio category. 
Check out Ellie's drawings below.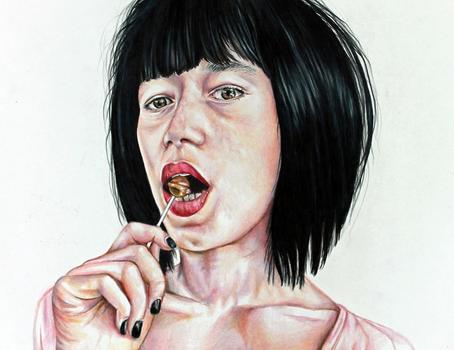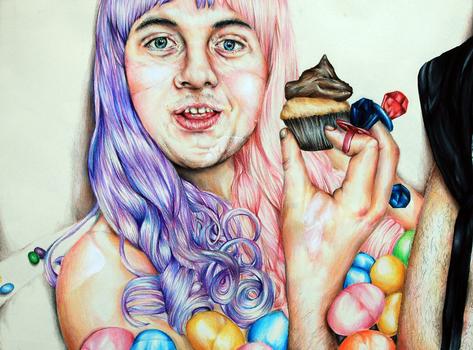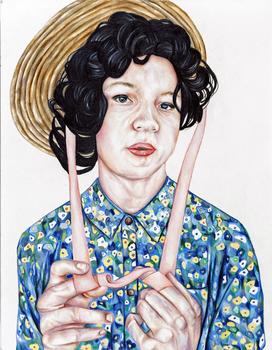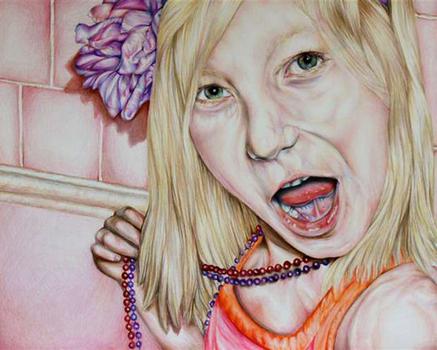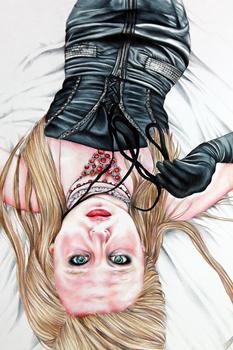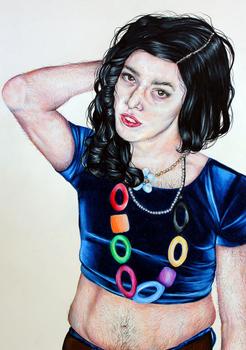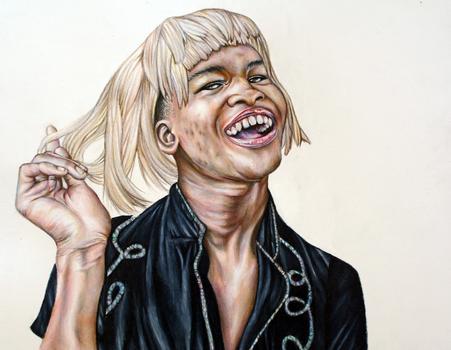 of