Schneiderman: Cell Phone Carriers Blocking Anti-Theft "Kill Switch"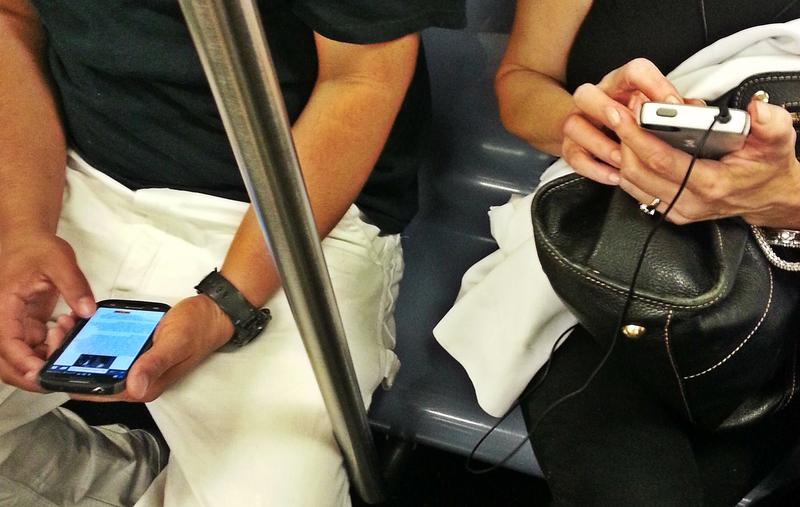 New York Attorney General Eric Schneiderman is stepping up pressure on cell phone carriers to approve a so-called "kill switch" to deter smartphone thefts.
In letters sent to Verizon, AT&T,  Sprint, and T-Mobile, Schneiderman asks why the companies prevented Samsung from pre-loading a switch to disable phones in case of theft.
Schneiderman also notes that the major carriers have financial ties to Asurion, a company that sells insurance against cell phone theft.
In an emailed statement, a Verizon spokesperson said: "Verizon Wireless has said clearly and repeatedly that we would support a free and secure kill switch application for Android devices if and when a manufacturer provides such a solution. Reports that we rejected such a kill switch are inaccurate. We will be responding to the Attorney General to help him and the coalition better understand the facts."
Samsung did not immediately respond to a request for comment.
Apple introduced an anti-theft app on its latest operating system last September.