Transportation Nation
Meeting Between MTA and LIRR Workers Yields Nothing but More Bad Feelings, Finger Pointing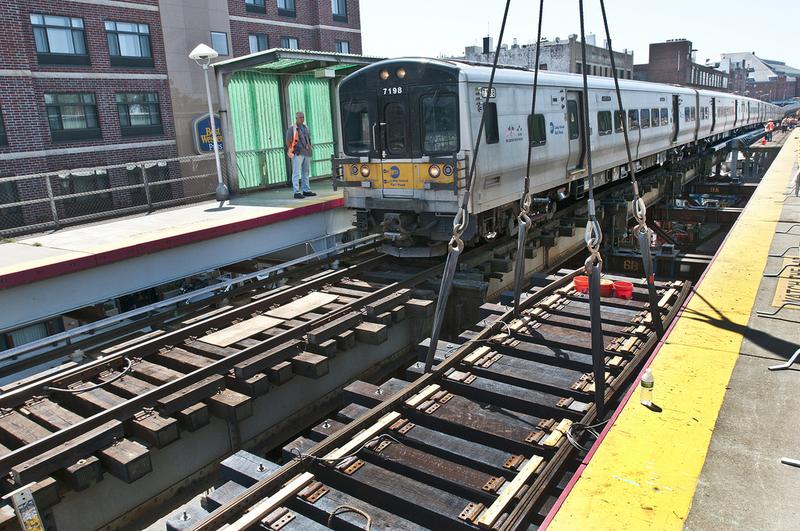 An MTA-scheduled meeting that the LIRR unions had threatened to boycott did indeed happen Friday — but without any resolution to the ongoing contract dispute.
Anthony Simon, the lead negotiator for the eight-union coalition, said the MTA rejected its counteroffer and said the agency's position is that it can "endure a strike."
"That is terrible," said Simon, who added that the unions are ready for further talks when the MTA "wants to join us in preventing a strike, not enduring one."
The MTA, however, said the unions submitted the same offer they've been proposing for the past several months.
"It was not a substantive counteroffer," said spokesman Aaron Donovan.
The unions want an 18% raise over six years. The MTA's offer: 17% over seven years.
According to both the union and the MTA, there are no future talks scheduled.
The unions can legally strike as early as July 20. The Long Island Rail Road carries 300,000 passengers a day.