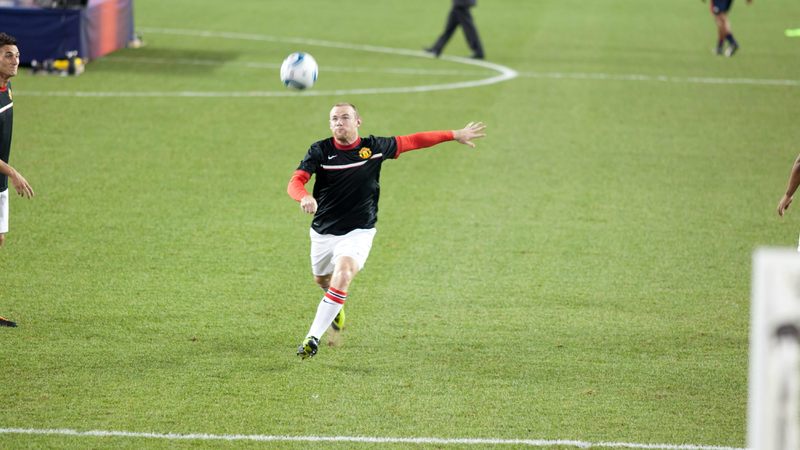 No, I'm not in Brazil. But I did take this week off specifically to watch the World Cup, and between my own TV and the long strip of pubs and restaurants down the block on Brooklyn's 5th Avenue, it's like a little bit of Brazil here in Park Slope. Everybody seems to be talking about the games - it reminds me of what I love about Saratoga Springs, in upstate New York, where I go every summer for the horse races. Walk into a restaurant and the elderly ladies at the next table are talking about how they just missed the daily double; the parents with the young kids are buying ice cream for dessert because mom picked a longshot winner while dad, who put in the time to study the racing form, tries not to pout. Sometimes that happens with sports: we become a community of interest as well as a community of random strangers who happen to live near each other.
So -- impressions from the first weekend of the 2014 World Cup:
Many of the winners were unconvincing, including tourney faves Brazil and Argentina. But the Dutch put on a master class against the defending champs from Spain. Now the question is, was this a Spain side that's finally sliding down the hill after being on top for six years, or just another slow start à la 2010?
Many of the losers showed promise, including Croatia, undone by a Japanese referee who was buying the Brooklyn Bridge that Brazilian forward Fred was selling. And perennial underachievers England trotted out a young, speedy side that looked, at times, like it could be fun to watch -- perhaps even for another round or two of the Cup. Raheem Sterling's beautiful diagonal pass to Wayne Rooney opened the vaunted Italian defense, and Rooney's cross to Daniel Sturridge was right on the money for England's goal. Sadly, it was the only thing Rooney did right that game. Well, that and not getting sent off. I often feel, watching Rooney, that if it weren't for football, here's a guy who'd probably be in jail.
Here's a World Cup song for you, from Johnny Flynn and the Sussex Wit. The English singer/songwriter has a great album entitled A Larum, which contains this song called simply "Wayne Rooney." The title apart, he never mentions the footballer by name, but the chorus's repeating line, "If I know better, I don't know better" seems somehow perfect.