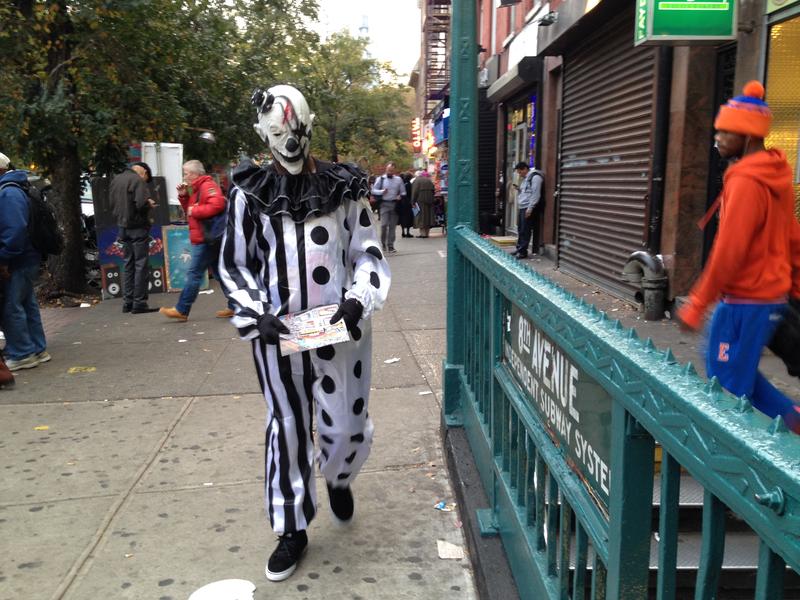 For the past few months, creepy clowns have been terrorizing America, with sightings of actual clowns in at least 10 different states and the mass hysteria is causing extreme reactions. After eight such sightings, York College sent out a safety alert to the campus and a school in New Haven has outright banned clown costumes. Some states have passed laws that ban masks altogether, apprehending teenagers dressed as clowns.
Suzanne Zuppello, freelancer writer for publications such as RollingStone.com and Refinery29, discusses her story about the wave of people dressed as clowns lurking in neighborhoods across the country and in some cases terrorizing people.
It's even come to the attention of the NYPD, as Deputy Commissioner for Counterterrorism and Intelligence John Miller recently spoke on the issue.
"We've tried to avoid falling into the trap of putting extra police protection... We're tracking it, but we don't see any real threat here. Our main message is: don't believe the hype, and don't be afraid of the clowns."