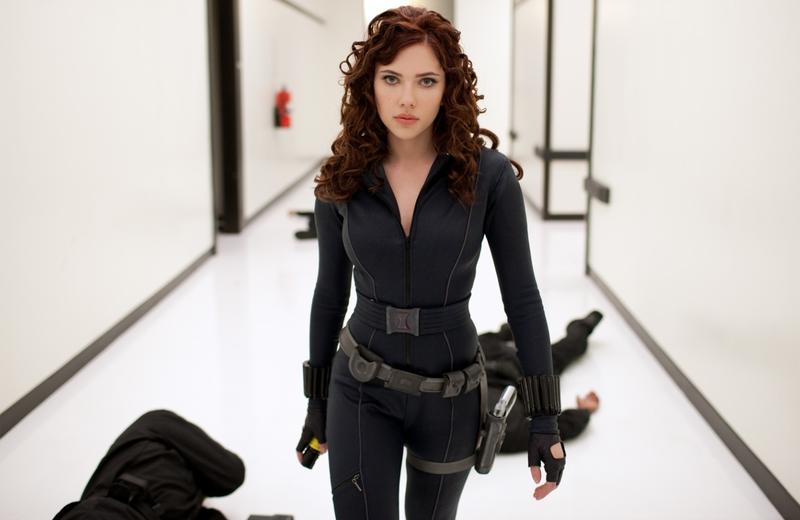 It seems that Scarlett Johansson has found her niche. The award-winning actress' most recent projects have tended to center on science fiction themes.
Johansson's latest film, "Under the Skin," is due out in theaters today. In this film, directed by Jonathan Glazer, Johansson plays the role of an alien that's taken the body of a woman to lure men to their deaths.
The film comes on the heels of Johansson's much-heralded turn in "Her," where she voiced the role of Samantha, an operating system in our seemingly not-so-distant future. Other sci-fi films starring Johansson that are due out this year include "Captain America: The Winter Soldier," where she reprises the role of Black Widow, and the film "Lucy," in which she plays a superhuman drug peddler.
When musing over these roles, all interconnected by their genre, Johansson says she enjoys the freedom they provide her.
"Because we are not tied down to a specific time or place or things we can necessarily relate to day-to-day, it allows for greater possibilities," Johansson says. "We can explore themes and relationships that are much more delicious in some ways."
The star of stage and screen sits down for this week's Movie Date Podcast with co-Hosts Kristen Meinzer and Rafer Guzman, and takes a further look into what she enjoys about her latest string of futuristic characters and the sci-fi genre. In addition to co-hosting the Movie Date Podcast, Kirsten is culture producer for The Takeaway and Rafer is film critic for Newsday.