Soundcheck
House Of Horrors: Scariest Musician Smackdown; Sparks; Son Lux Plays Live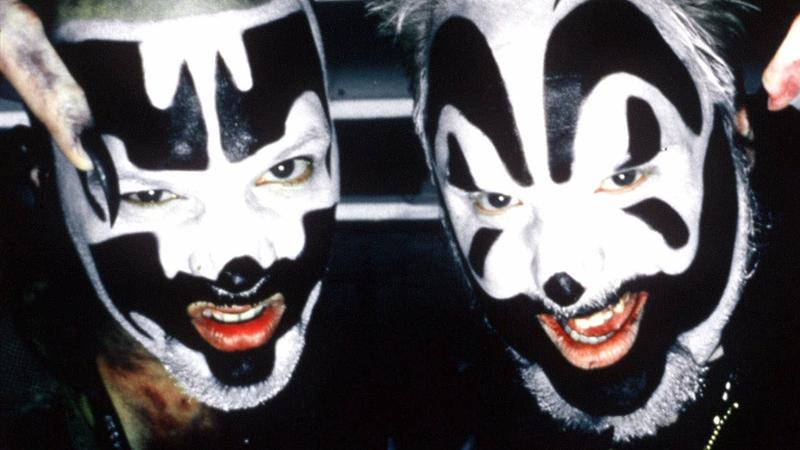 In this episode: All week, listeners and guests have been weighing in with nominations for the most terrifying musicians of all time. Soundcheck's House Of Horrors culminates with a spooky speed-round debate that pits musician against musician.
Then, the influential glam and disco pioneers Sparks reflect on a 40-year career making challenging and funny songs with a new retrospective box set.
And, the inventive composer, producer and musician Son Lux (a.k.a. Ryan Lott) performs music from his latest album Lanterns in the Soundcheck studio.