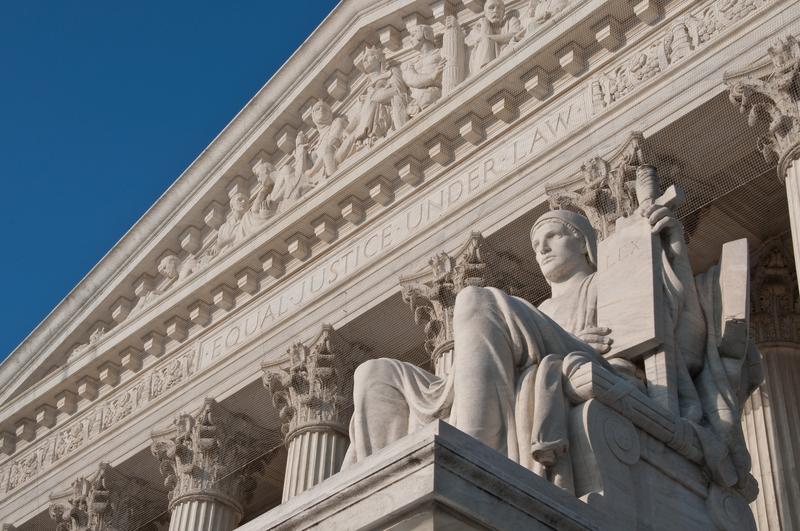 Click on the 'Listen' button above to hear this interview. 
Today, the Supreme Court will hear oral arguments in Lynch v. Dimaya, an immigration case that could have broad implications for those facing deportation. 
At the heart of the case is James Garcia Dimaya. Originally from the Philippines, Garcia Dimaya has been living in the U.S. as a lawful permanent resident since 1992. He was convicted of first-degree residential burglary in 2007 and 2009, a "crime of violence" under immigration law which provides grounds for mandatory deportation as an "aggravated felony." 
But what is a "crime of violence," really? The Ninth Circuit Court of Appeals decided that term was "unconstitutionally vague" because in 2015, the Supreme Court struck down a similar definition for "violent felony."
Deep Gulasekaram, a law professor at Santa Clara University, says a decision in favor of Garcia Dimaya could mean broad implications for the way immigration courts operate.