Saying Goodbye, and Thanks, to a 600-Year-Old Oak Tree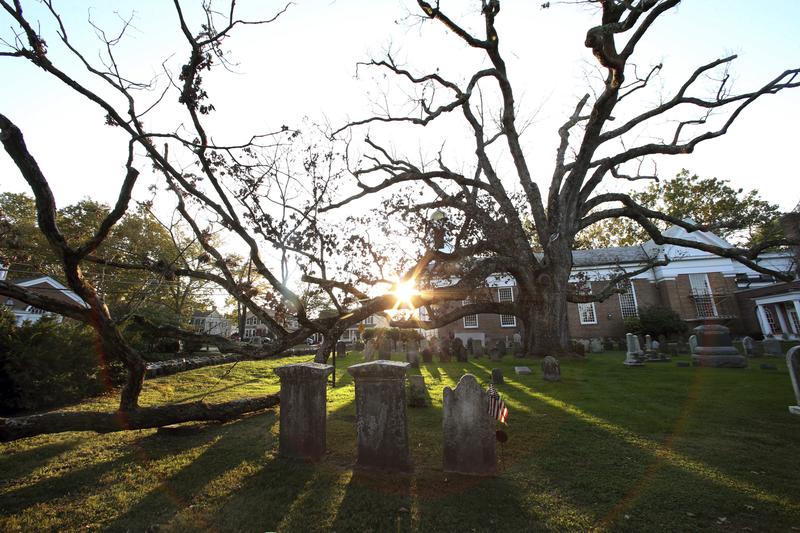 It's believed to be the oldest white oak in the country. But now, at around 600 years old, it's dying. And the community of Basking Ridge, New Jersey, is coming to grips with saying goodbye to this piece of history.
WNYC's Shumita Basu talks to Jon Klippel, the chair of the Basking Ridge Presbyterian Church's planning council, about the town's plans to celebrate the tree's life and keep the emphasis on gratitude, not grief.