The Takeaway
Saul Williams on Spoken-Word Democracy in a Future Age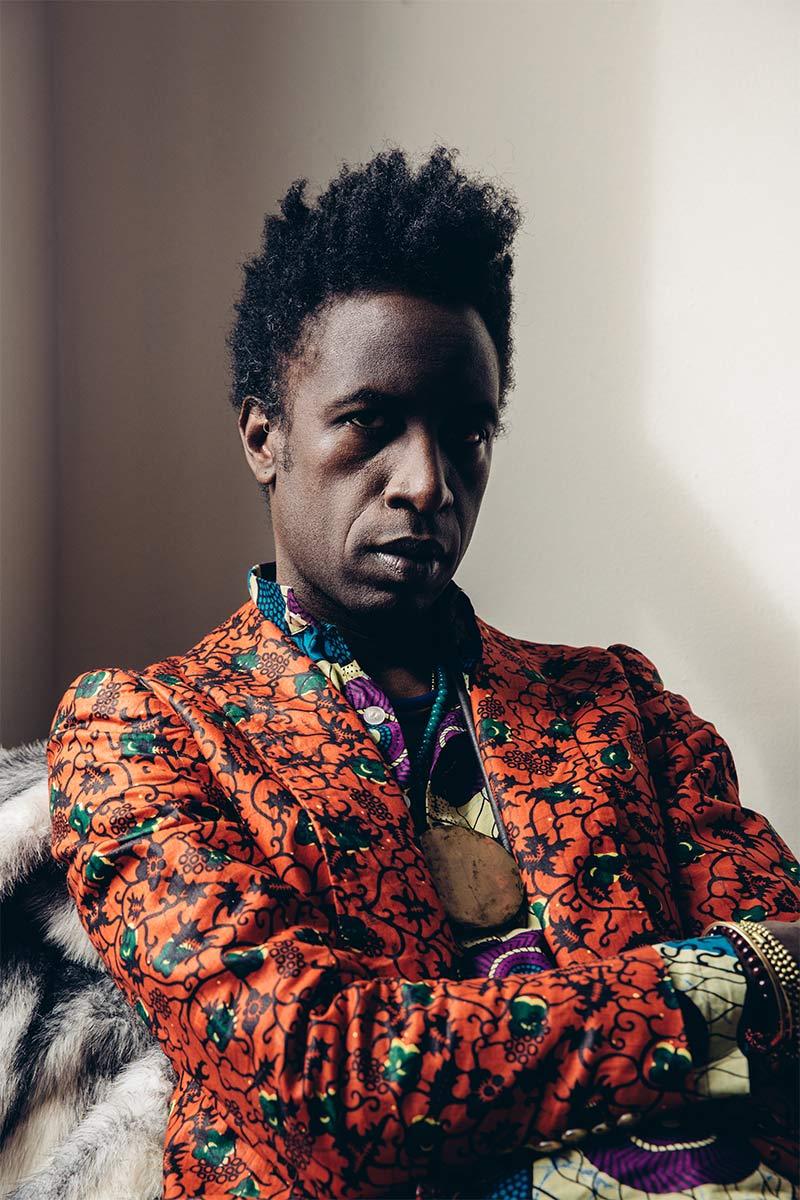 Click on the 'Listen' button above to hear this interview.
Saul Williams is somewhat of a mystic.
The spoken-word poet, activist, and performer's uncanny ability to contemporaneously occupy different spheres of creativity — whether it be the visceral immediacy of his poetry, or the heady, dsytopic futurism of his latest album, "MartyrLoserKing" — provides him a singular vantage point to evaluate police brutality, the intersectionality of geo-political interests, and inequality in an informationally democratic, digitally immersive age.
But Williams' political roots are simpler. As a child, he witnessed first-hand the likes of Odetta and Pete Seeger in his father's church in Newburgh, NY.
After a brief stint of expatriation in Paris, Williams' stateside return with 2015's "US (a.)" and "MartyrLoserKing" (as well as the forthcoming, titular graphic novel companion) provides a much needed voice and reference point within the landscape of our shared American discourse.