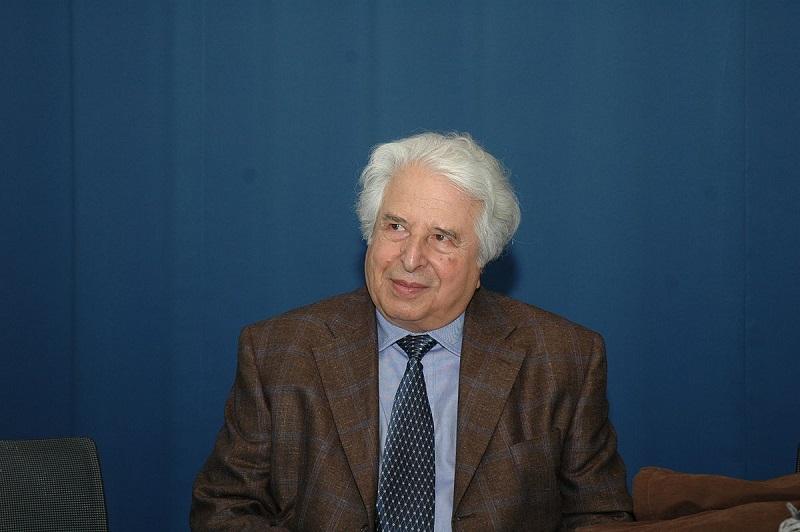 Saul Friedländer, award-winning Israeli historian and professor of history at UCLA, joins us to discuss his latest book, Where Memory Leads: My Life. Forty years after his acclaimed first memoir, Friedländer attempts to reconcile the pain of his childhood and his parents' deaths at Auschwitz, with professional life, teaching history at universities throughout post-war Europe, Israel and the U.S. 
Events: Saul Friedländer will be doing an interview, Q&A and signing on Tuesday, November 29. at 8 p.m. at Columbia University, Institute for Israel and Jewish Studies, (617 Kent Hall, 1140 Amsterdam Ave.)
On Wednesday, November 30 at 7 p.m., he'll be at the Museum of Jewish Heritage, "A Living Memorial to the Holocaust," in partnership with the 92nd St. Y, in conversation with James Young. (Edmond J. Safra Plaza 36 Battery Place).