'Saturday Night Live,' Late to the Diversity Party, Hires First Latina Cast Member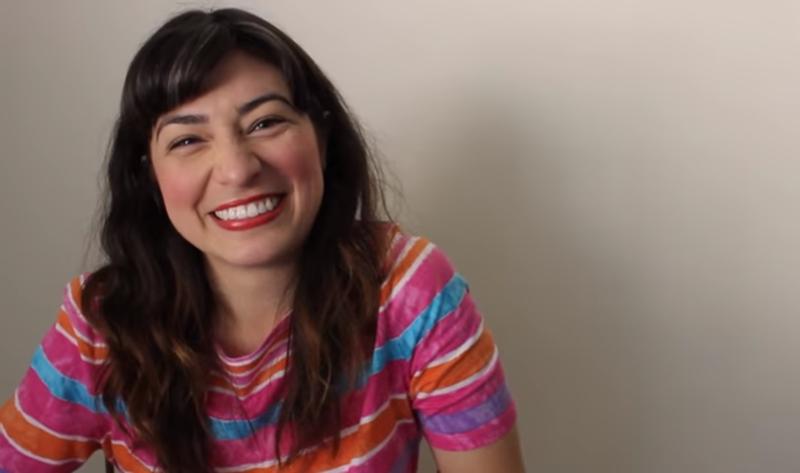 "Saturday Night Live" has added its first-ever Latina cast member: Los Angeles-based comedian Melissa Villaseñor.
Yes, it's true. The show has only ever had two Latino cast members: Horatio Sanz and Fred Armisen.
Villaseñor's comedy centers on her celebrity impressions, as seen when she made it to the final round on "America's Got Talent" in 2011.
"Saturday Night Live," came under fire in 2014 for not having any black female cast members, which led to the introduction of Sasheer Zamata and Leslie Jones.
Executive Producer Lorne Michaels defended the show from that criticism saying the program has been "breaking those barriers from the very beginning."
And in the fall of 2015, NBC was criticized for the show's decision to invite Donald Trump on as a host, in light of his comments about Mexican immigrants.
Villaseñor, a Mexican-American, is one of three new cast members who will join "Saturday Night Live" in the 42nd season, which begins on October 1.