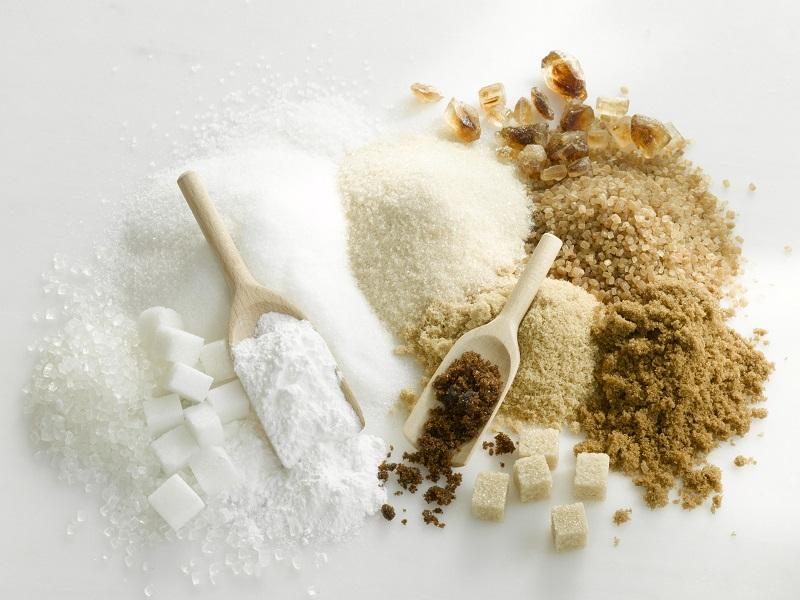 This is a rebroadcast of an interview that originally aired on August 19th, 2016. 
From white sugar and brown sugar, to raw sugar and sugar cane… Not to mention agave, simple syrup, and molasses, there's an abundance of options when it comes to choosing an agent that's going to make your desserts and drinks pop. But which are the best for what purpose… and which are the healthiest? 
Joining us to talk about all things sweet is Shauna Sever, author of three cookbooks, including Real Sweet:More Than 80 Crave-Worthy Treats Made with Natural Sugars. We'll also find out how sugar and sweeteners affect our health with Rebecca Blake, a nutritionist, registered dietitian, and Administrative Director for Medicine at Mount Sinai Beth Israel.