The Takeaway
A Cynic Takes Down The NYT's Pretentious Wedding Announcements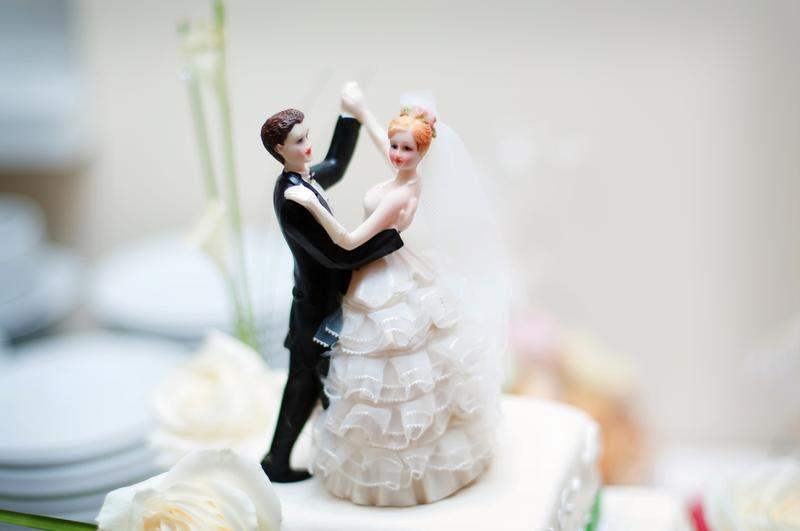 Click on the 'Listen' button above to hear this segment.
The wedding announcement. They're in local newspapers, and often offer a nice flattering description of a soon-to-be-wedded couple, their parents, and the date of the big day.
But in some publications, like Town and Country or The New York Times, they're more than a simple notice. Instead, they can be an intimidating Curriculum Vitae of sorts with not no subtle hints to status and wealth.  
Colin Nissan is a writer and contributor to The New Yorker, where he penned a satirical New York Times wedding announcement. It was his attempt to provide some humor behind the flowery language and elitist boasting that is often seen in the New York Times' wedding section.