The Takeaway
The SAT is Getting Updated Again — Is it Still a Good Metric?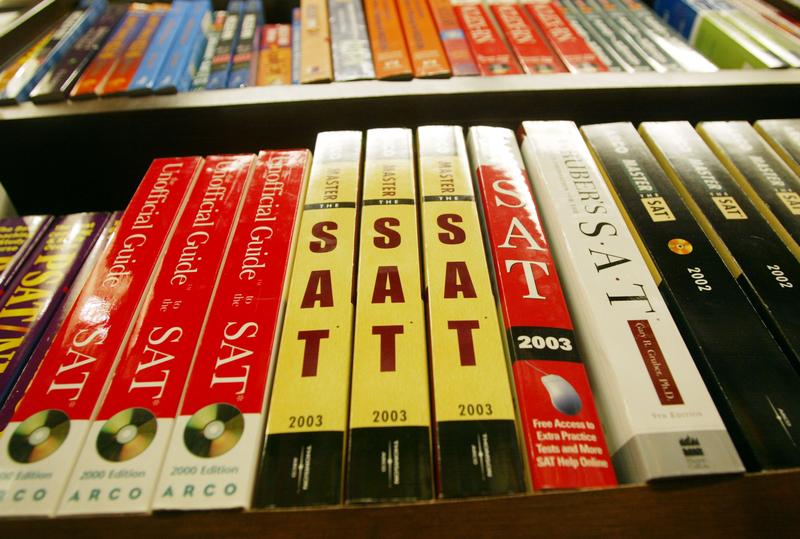 Are you a good tester? Of course a score on a test isn't the end-all, be-all representation of achievement, but the much feared SAT scholastic aptitude test can deliver a pretty final verdict on a high school student's chances of admission to college. But does the SAT predict success?
On Wednesday, College Board President David Coleman announced that SAT is getting re-calibrated. Its vocabulary words will be less arcane and more in alignment with what students will encounter in college courses. The 9-year-old essay section will become optional, and will be scored separately. Meanwhile, the math questions will focus now focus on linear equations, functions, ratios, percentages and proportional reasoning. And there are other changes, too.
Julia Ryan, writes for and produces The Atlantic's Education Channel.  She's been following the changes to the SAT, and joins The Takeaway to weigh in on whether the SAT is still a good metric to test student aptitude.