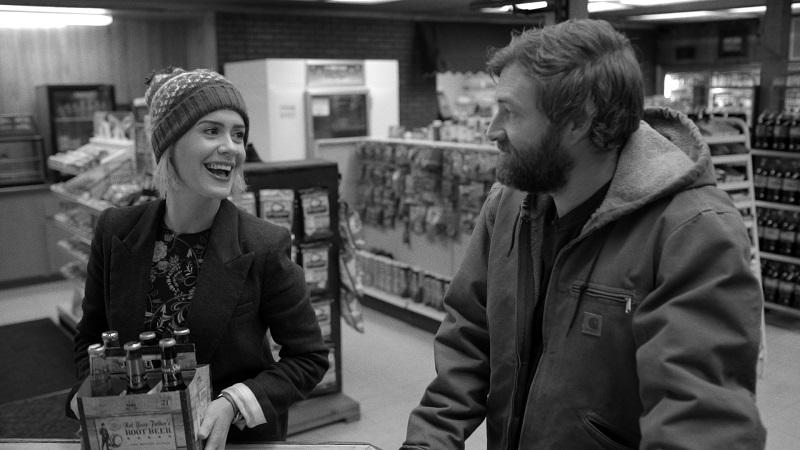 Sarah Paulson and Mark Duplass star in the film "Blue Jay," directed by Alex Lehmann. Paulson and Duplass play former high school sweethearts, Jim and Amanda, who have been out of touch for more than 20 years, but end up reconnecting by coincidence at a grocery store in their hometown at a time when they're both somewhat adrift and experiencing major life changes.
"Blue Jay" opens at Village East Cinema (181-, 189 2nd Ave, b/w E 11th and E 12th St.) on Friday, October 7th and is available on VOD platforms on October 11th. 
Events:  Following the Oct. 7th screening at 7:40 p.m., there will be Q&A with Mark Duplass, Sarah Paulson and filmmaker Alex Lehmann. There will also be a Q&A with Alex Lehmann following the 7:40 screening on Saturday, Oct. 8th.