Sarah Jessica Parker Returns To HBO With 'Divorce'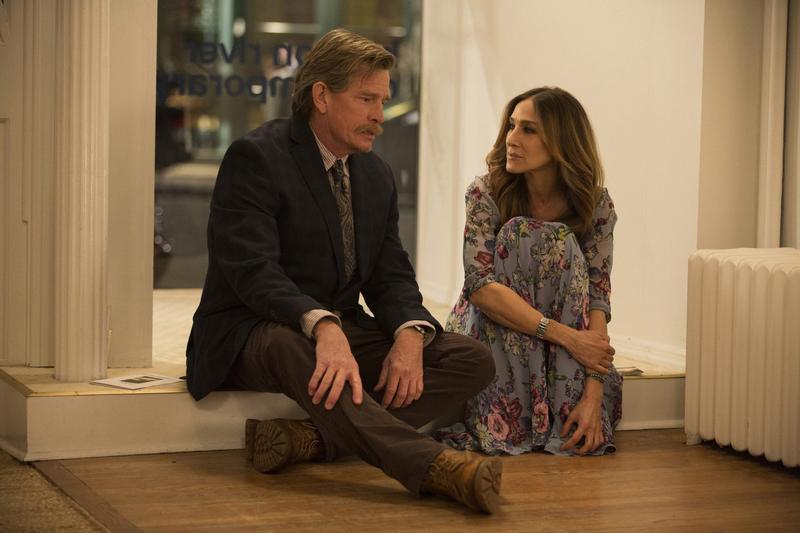 Former "Sex and the City" star Sarah Jessica Parker makes her return to TV this weekend with the new HBO show "Divorce."
Even though the show features some of Parker's recognizable charm and comedy, it's debatable whether or not the story is compelling.
NPR's Eric Deggans talks with Here & Now's Jeremy Hobson about where the new series, and where it falls short.
Here's a trailer for the series:
Guest
Eric Deggans, NPR TV critic. He tweets @Deggans.
Copyright 2016 NPR. To see more, visit http://www.npr.org/.