Sandy Victims Get 6 More Months to File FEMA Docs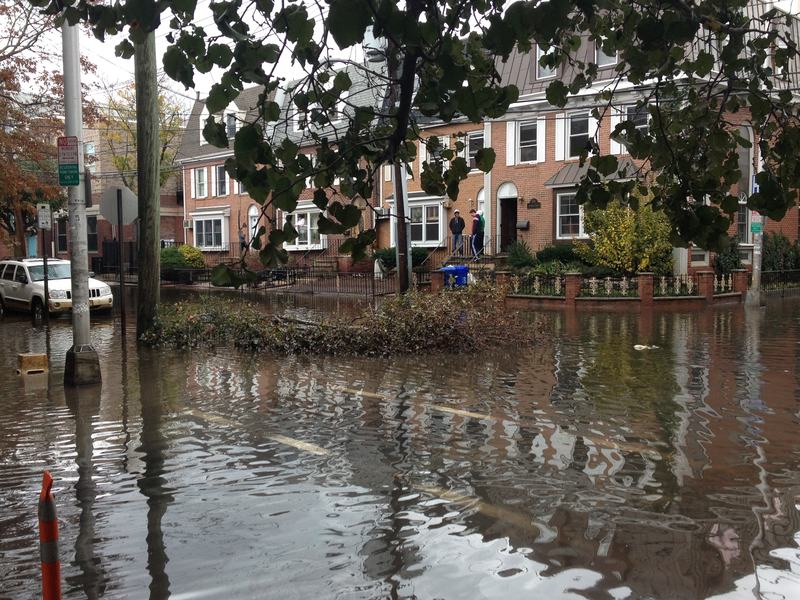 After pressure from a number of lawmakers, FEMA announced on Tuesday that it will grant an additional six month extension for Sandy survivors to file Proof of Loss statements, which are the first step in appealing a flood insurance settlement.
The move is unprecedented, as the filing window after previous natural disasters has never been extended beyond a year.
Last week, nearly two dozen Senators and members of Congress from both New York and New Jersey signed onto a letter to FEMA Administrator Craig Fugate, arguing that many of their constituents have been mired in bureaucratic red tape and need more time to complete the paperwork. FEMA will now give them until the end of April and says it will monitor claim activity to determine whether further extensions may be warranted.