Sandy Minute-by-Minute: 8 AM, Driving to the Old Neighborhood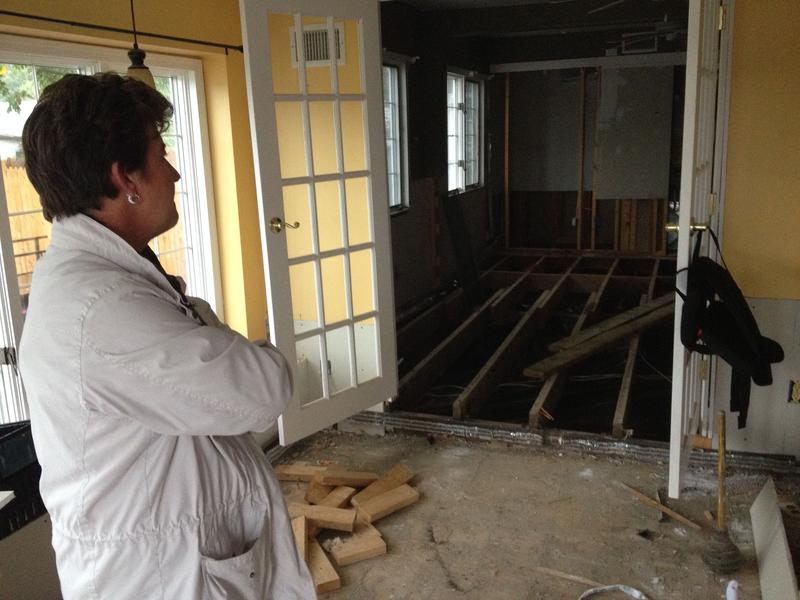 Thousands of people's lives and daily routines have radically changed as a result of Sandy. Judy Hickerson lived with her husband in Waretown, New Jersey, and she had the maximum amount of flood insurance. But a year after Sandy, she's still spending her Friday mornings dreaming of the day things will return to normal.
"Sometimes I come in the house and I'm hopeful. And I think, OK. We're gonna hear something soon, and we're gonna start to be able to rebuild our life," she said. "And then I go to my sister's house and work on my paperwork or have a meeting with someone, and then I come back and feel defeated again. So it is a constant roller coaster of emotions."
To listen to the whole piece about Hickerson, click on the audio player.