Sandy Minute-by-Minute: 7 PM, From Fine Art to Pure Garbage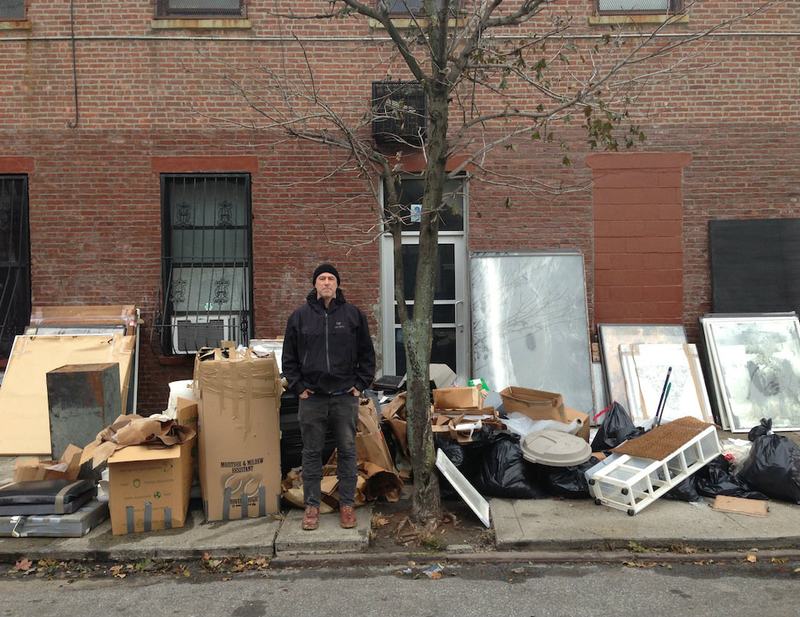 The impact of Sandy is still being felt by thousands of people, a year later. The Department of Sanitation estimates it collected about 434,740 tons of storm debris citywide. 
Some of that soggy garbage belonged to 52 year old artist Stan Gaz. It was around seven in the evening when he saw water coming down his street, like a river in Red Hook, Brooklyn. When he got to his studio, he saw that his cherished archive was lost.
Gaz had to put nearly everything he made over the last decade out on the curb. "I guess that's what's hard," he said. "I haven't gotten over the loss, I don't know if I ever will."
To listen to the whole piece about Gaz, click on the audio player.