Sandy Minute-by-Minute: At 1 PM, Working in an Empty Restaurant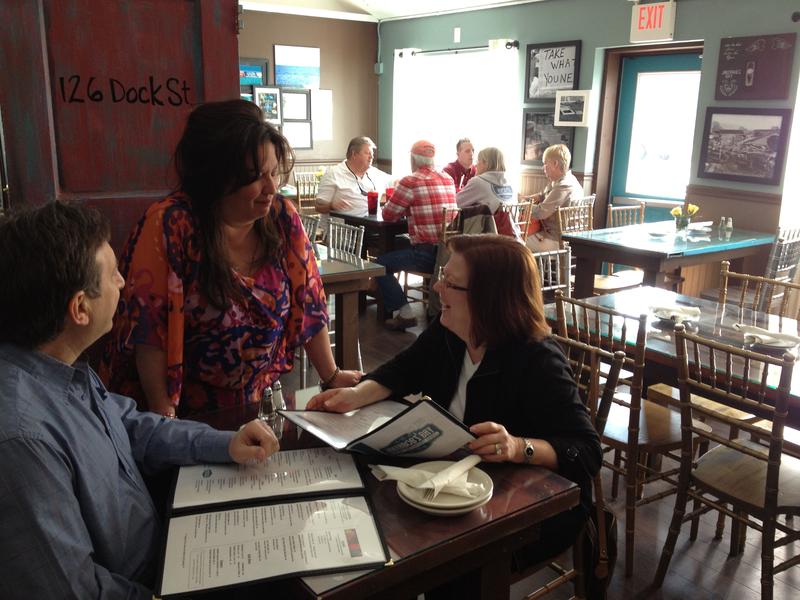 A year after Sandy, things remain difficult for many business owners along New Jersey's coast. For Gigi Liaguno-Dorr, owner of Jakeabob's Bay restaurant in Union Beach, New Jersey, it's around 1 pm every day that she thinks about it the most. The lunchtime crowd disappeared after the storm and has yet to return.
"Before the storm, our other location was much bigger, right on the water, so it brought in a lot of different people from a lot of different areas," she said.
But the new location is off the bay, and many people have left town since the storm, which means her restaurant is usually empty. "I'm not really particularly crazy about my 'new normal.'  I prefer my old one," she said.
To listen to the whole piece about Liaguno-Dorr, click on the audio player.