This Sandy Hook PSA Has People Feeling Shocked — and Skeptical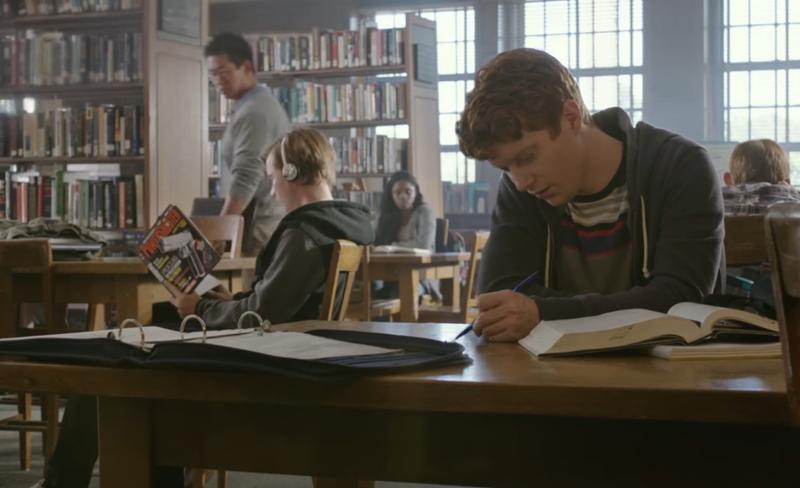 It's been four years since the mass shooting at Sandy Hook Elementary School in Newtown, Connecticut.
Earlier this month, Sandy Hook Promise, a non-profit run by some of the victims' families, put out a dramatic, PSA-style video. And it's prompted strong reactions across the internet.
Most people agreed the ending of the video is shocking. But some felt that the content was oversimplified.
WNYC's Shumita Basu speaks to Nicole Hockley of Sandy Hook Promise about the purpose of the video. And Dr. Peter Langman, a psychologist who has studied school shootings, offers his thoughts.