Sandy Aid Distribution 'Not Perfect': NJ Official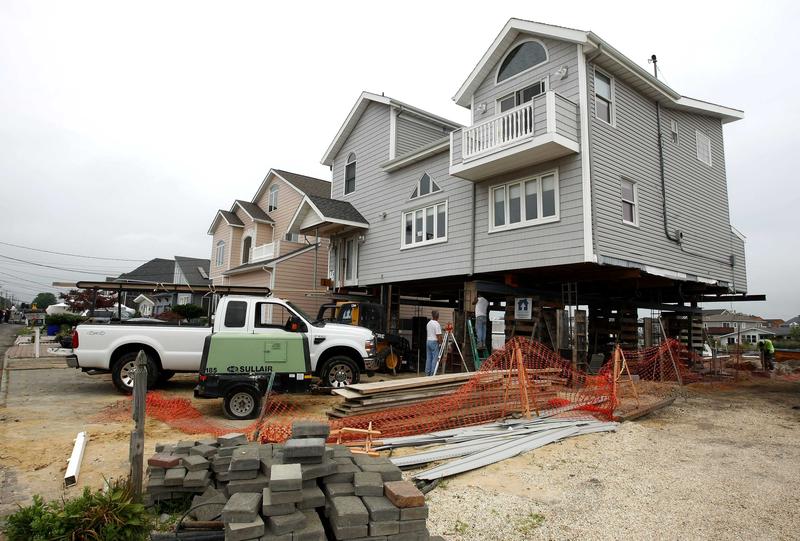 A New Jersey official who oversees the distribution of billions of dollars in federal Sandy aid acknowledged on Wednesday that the state has made some mistakes in how it's handled the recovery process, but he said that much of the criticism it's received is unwarranted.
"Understandably as we undertook this massive effort, we were not perfect," Department of Community Affairs Commissioner Richard Constable told lawmakers on the Assembly Housing Committee. "But every day, we learn important lessons and constantly strive to improve our program delivery."
Constable was responding to testimony from groups like Fair Share Housing, the NJ NAACP and the Latino Action Network, which complained about a lack of transparency in how the state has run the recovery behind the scenes, as well as race and class disparities in the distribution of aid.
New Jersey is due to begin receiving an additional $1.5 billion in federal aid money in the coming months.
Scott Gurian is part of WNYC's Sandy Rebuild collaboration with NJ Spotlight.