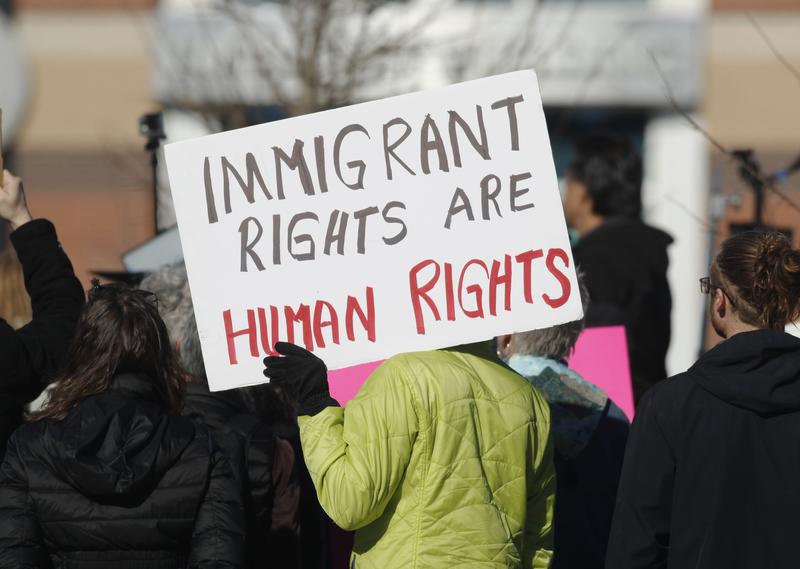 Click on the 'Listen' button above to hear this interview.
In the first week of his presidency, Donald Trump signed an executive order threatening to withhold federal funds from "sanctuary cities" that offer certain protections for undocumented immigrants. Although the order's legal standing is unclear, several cities have stopped offering undocumented people sanctuary, though officials some locations have said they will defy the order.
But this is just the latest chapter of a movement with a long history. It's something Scott Michels, a producer for the Retro Report documentary team, has explored in Retro's latest episode, "Trump and the Battle Over Sanctuary." Check out the full piece in the video below, and hear our interview with Scott Michels by clicking the 'Listen' button above.