Soundcheck
Saint Rich: Discovering New Territory With A New Band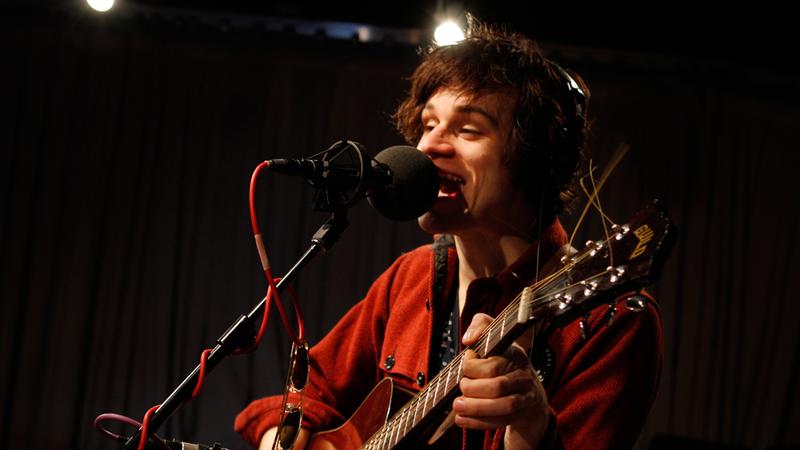 As Delicate Steve, guitarist and multi-instrumentalist Steve Marion and his band played breezy indie pop instrumentals built around surf rock riffs and polyrhythmic African guitar melodies. But after two albums -- 2011's Wondervisions and 2012's Positive Force -- he and fellow bandmate Christian Peslak started crafting songs that felt far different from the music the longtime friends had made together for a decade. 
As the collaboration began to explore, Marion set aside his guitar and got behind the drums, while Peslak took lead. The result became a brand new band, Saint Rich, and eventually, an album, Beyond The Drone. Unlike the winding jams of their former configuration, Saint Rich's music is built around tighter pop songcraft, blending triumphant '70s rock hooks, beautiful, soaring melodies and sharp, often whimsical lyrics. It's promising new album that serves as proof that by mixing things up, it's always possible to discover new territory.
Hear the band perform songs from Beyond The Drone in the Soundcheck studio.
For more photos, visit Soundcheck's Tumblr page.
Set List:
"Sorry/Sadly"
"You Ain't Worth The Night"
"Officer"