Safety Once Again Eludes J'Ouvert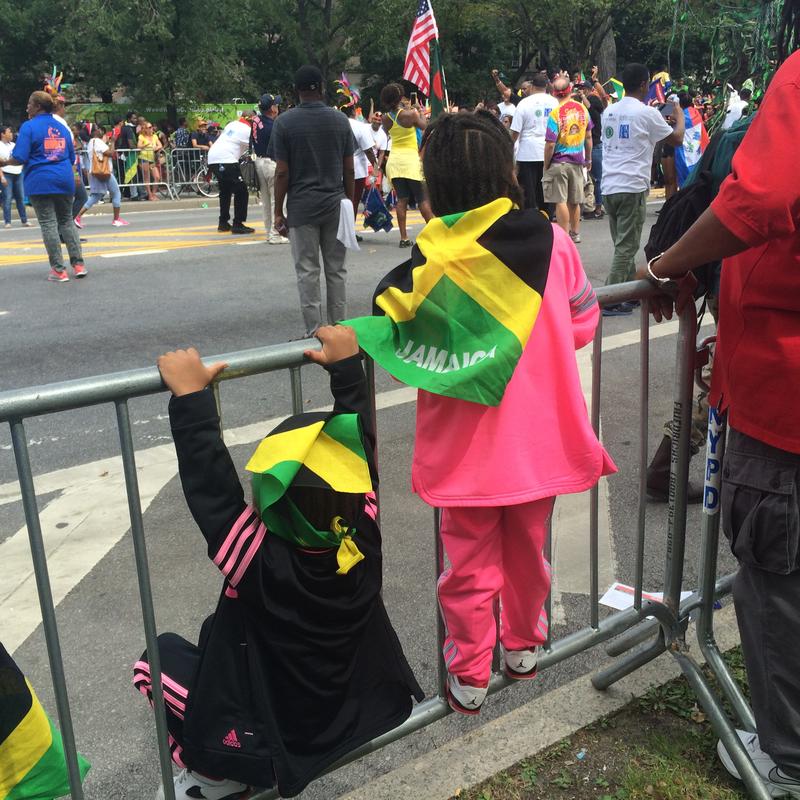 Following violence at the annual J'Ouvert event preceding the West Indian Day Parade, city officials say they'll redouble efforts to stop the violence.
The annual carnival celebrating Caribbean culture and heritage takes place in Brooklyn during the night and early morning on Labor Day. Shootings have become a common occurrence. Last year, an aide to Governor Andrew Cuomo, Carey Gabay, was shot and killed during J'Ouvert.
This year, officials doubled the number of police officers patrolling the carnival route to nearly 3,500, and installed 45 cameras and 350 light towers. Local clergy and community members were enlisted to reach out to gang members in an attempt to head off violence.
But despite the efforts, in the early morning hours on Monday, Tyreke Borel, 17, and Tiarah Poyau, 22, were killed. The police said they believed the two were innocent bystanders.
"Unfortunately, there are still criminals who, despite society and our best effort to control their behavior, insist on breaking the law," said Police Commissioner Bill Bratton at a question and answer session with reporters Monday.
He and Mayor de Blasio promised they would double down and once again consider options that could bring safety to the event and around 250,000 people who attend it.
"We have to go to the drawing board and figure out additional steps," de Blasio said. "Every idea will be on the table, every option will on the table."
Bratton declined to say whether the event could be canceled next year.