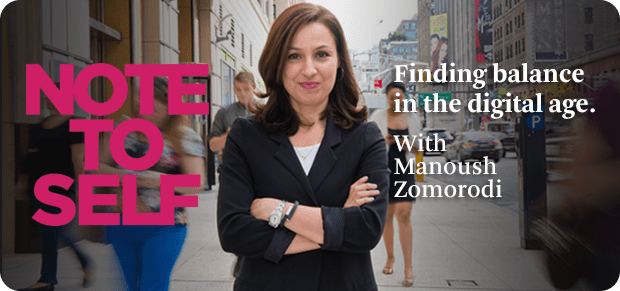 Episode #58
Safety Nets: Broadband & Wifi in a Post-Sandy World
Wednesday, October 30, 2013
WNYC's Ilya Marritz tells the story of how parts of Red Hook, Brooklyn, have its own Wi-Fi courtesy of the local startup, Brooklyn Fiber. One of the technologies used involves "mesh wireless networking," something researcher Anthony Townsend, author of Smart Cities, discusses in detail.
Then Susan Crawford, author of Captive Audience: The Telecom Industry and Monopoly Power in the New Gilded Age, talks about the problems that arise when three internet service providers — Time Warner Cable, Verizon and Cablevision — control the market in New York City.
Finally, the story of one New York businessman who saved his small CPR training company from Sandy by storing everything in the cloud before to the storm hit; and how he's obsessed with backing everything up to this day.
Music Playlist

Universal Love

Artist:

A Smile for Timbuctu

Album:

International Love

Ancora Quei Maledetti Gnomi, Discomutante

Artist:

A Smile for Timbuctu

Album:

Our Corto Discorso

Two brothers had an idea: How about starting a broadband service provider in New York City?


Airbnb founders gave almost $15,000 to Bill de Blasio's campaign for mayor.