The Takeaway
How Russians Are Viewing the U.S. Presidential Race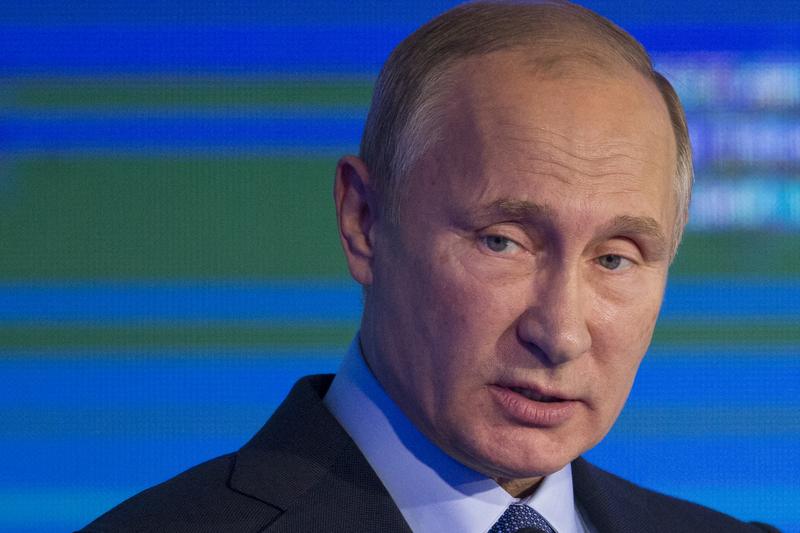 In Russia, the pro-Kremlin press has not been shy about showing its love for Donald Trump — who has taken a pro-Russian position — and its loathing of Hillary Clinton, who has long been critical of the actions of Russian President Vladimir Putin.
Russian state media, including TV host Dmitry Kiselev, have also used the forthcoming U.S. election as an opportunity to take a swipe at the American democratic process.
"After these elections, the U.S. may find itself using the same phrase it loves to tell others: That the U.S. elections were neither transparent, free, competitive or fair," Kiselev recently said.
There are still lots of questions about whether Russia has been trying to influence the outcome of the U.S. presidential election. In a statement last month, the Department of Homeland Security and the Office of the Director of National Intelligence on Election Security accused hackers, supported by the Russian government, of being behind, "the recent compromises of emails from U.S. persons and institutions, including from U.S. political organizations."
Putin has denied that Russia has tried to impact the outcome of the U.S. election. Charles Maynes, an independent radio producer and reporter based in Moscow, explains how everyday Russians are viewing the race for the White House.