The Brian Lehrer Show
Russia's Election Meddling; Hackers: What Do You Hack?; Trump's Wall; Where To Travel in 2017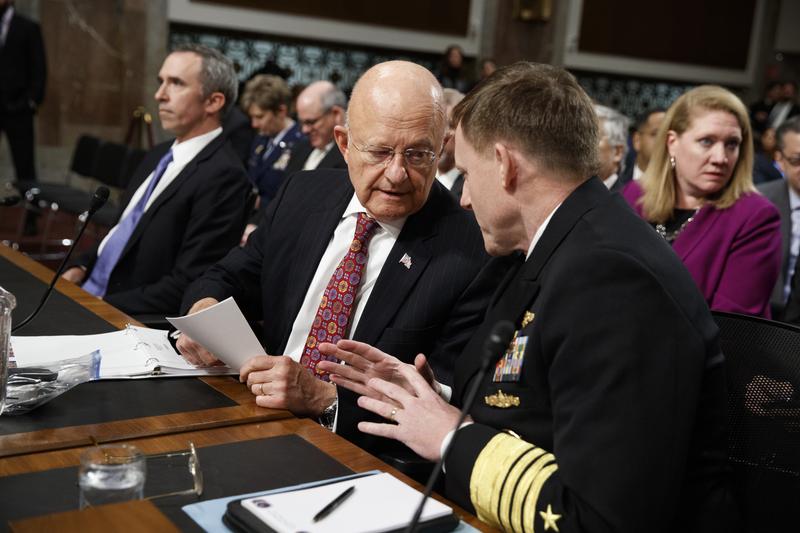 Coming up on today's show: 
POLITICO's cybersecurity reporter Martin Matishak recaps James Clapper's testimony in the Senate yesterday, where he said that Russia definitely interfered in the U.S. election. 
Self-taught hackers, call in and tell us -- what do YOU hack?
WNYC reporter Arun Venugopal shares his story of a creepy incident in a cab -- and his dilemma over whether to report the cabbie or let it slide.
Reuters correspondent Julia Edwards Ainsley reports that the incoming Trump administration contacted the Department of Homeland Security asking for specifics on building fencing...so maybe Trump's talk of a border wall wasn't all campaign bluster?
New York Times travel editor Monica Drake tells us where to travel in 2017 -- including one close-to-home destination, the South Bronx!
PLUS: Vote in the latest Baracket matchup! TARP vs. Lilly Ledbetter