The Takeaway
Trump Finds Support in Florida's 'Little Moscow' Community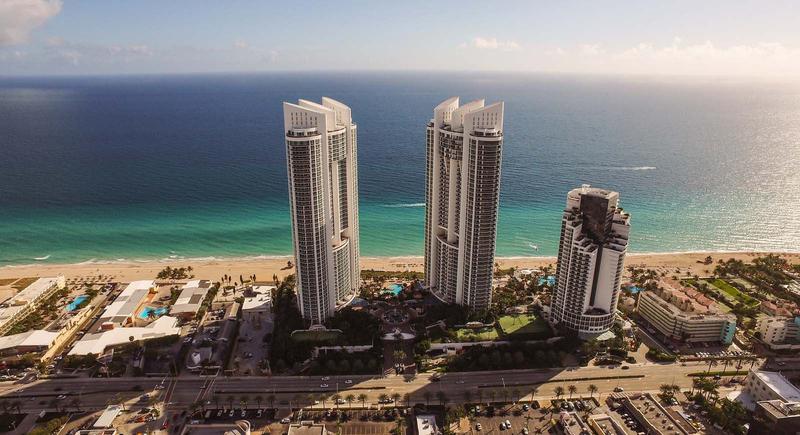 Click on the 'Listen' button above to hear this interview. 
On a barrier island in the northeast corner of Miami-Dade County is Sunny Isles Beach, a city commonly known as "Little Moscow," because of its large Russian-speaking community — about seven percent of the population.
In recent years, luxury high-rise condominiums have sprung up along the city's shore. Among them are three similarly grand buildings bearing Donald Trump's name.
For some of the Russian business owners in the area, this is a point of pride. They view the Republican presidential candidate in high regard and praise his business acumen — his name is even used as a selling point to encourage Russian investment.
But since economic sanctions were put in place following the annexation of Crimea, foreign investment has started to dwindle.
WLRN Reporter Mareike Aden spent seven years reporting inside Russia, and explains the origins of Trump's support in Little Moscow.