The Takeaway
U.S. Strategy From Iraq to Ukraine: Are There Any Good Options?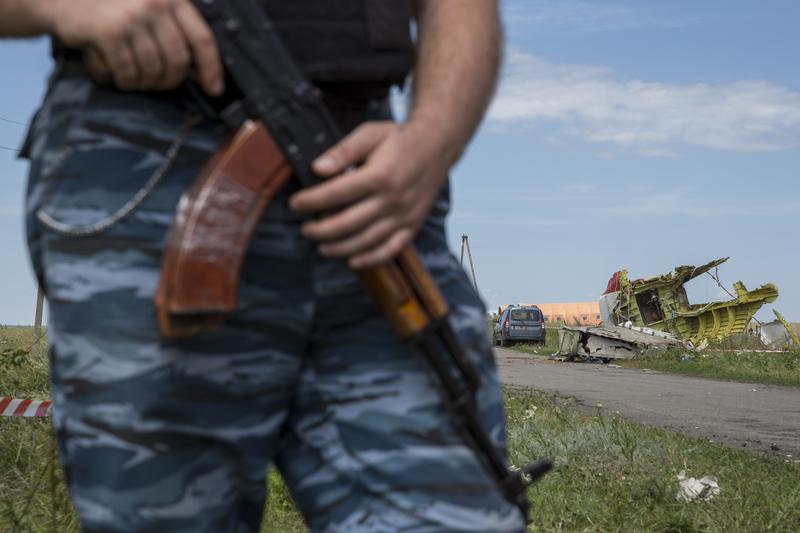 After a weekend of contemplating threats from various corners of the world, two trouble spots continue to grab the focus of the Obama Administration.
Today it was revealed that the U.S. has conducted air strikes against Islamist militants in Somalia as the White House continues to pivot between Russian President Vladimir Putin in Ukraine and the Islamic State in Iraq.
Another round of peace talks between Russia and Ukraine began yesterday in Minsk, but a clear plan for peace still seems out of reach. And now, NATO plans to introduce a rapid-response force of 4,000 troops in Eastern Europe capable of responding to Russian aggression within 48 hours.
In Iraq, the United Nations has accused the Islamic State of carrying out ethnic cleansing and acts against humanity on an unimaginable scale.
Senator Richard Lugar, former chair of the Senate Foreign Relations Committee from 1985 to 1987 and again from 2003 to 2007, has experience formulating U.S. policy on Europe, Russia and the Middle east going back to the mid 1980's.
Is any chance of peace on the horizon in Eastern Europe or the Middle East? Today Sen. Lugar shares his expertise.