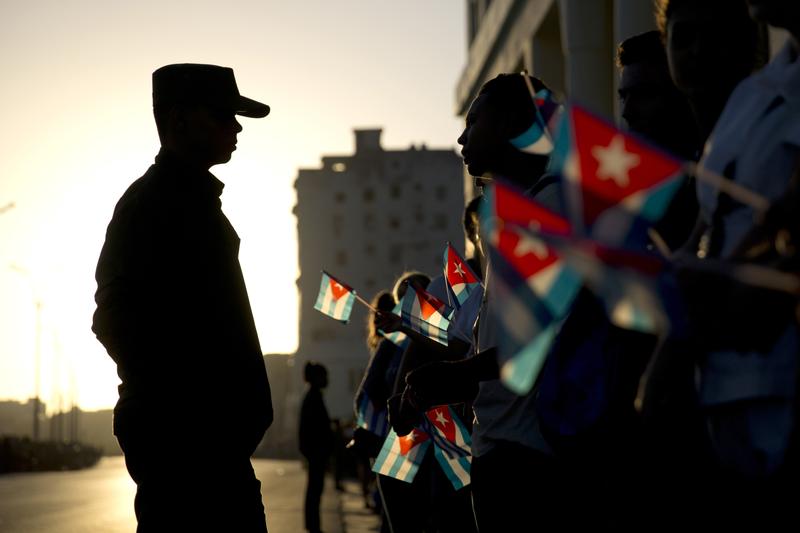 Click on the 'Listen' button above to hear this interview. 
Today, Cuba is set to receive a shipment of oil from Russia for the first time in several decades. The two countries signed an agreement in which Russia will supply nearly 250,000 barrels of oil to the Caribbean nation.
In recent years, Venezuela served as Cuba's main oil supplier, but protests and political instability have led to decreased shipments. The process is reminiscent of when the Soviet Union supplied Cuba's energy needs, though much has changed in over time for both countries.
Jorge Pinon, director for the Center for International Energy and Environmental Policy at the University of Texas at Austin, talks about the new agreement, and the history of Russia and the USSR serving as a supplier of energy needs to Cuba.