The Takeaway
On Capitol Hill, Lawmakers Search for the Truth on Russia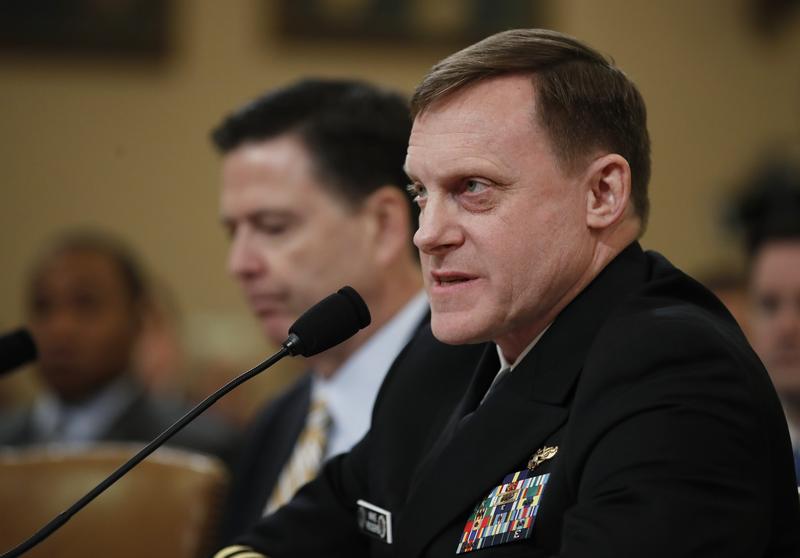 The American people may finally get some answers today after months of questions over Russia's involvement in the 2016 election and the Kremlin's ties to the Trump Administration.
FBI Director James Comey and NSA Head Mike Rogers are on Capitol Hill today testifying before the House Intelligence Committee (watch below). Natalie Andrews is the social media editor and congressional reporter for The Wall Street Journal. She joins The Takeaway to explain what the intelligence community actually revealed to the public today.
Karoun Demirjian, who covers national security and foreign policy for The Washington Post and was previously a Moscow correspondent for the paper, breaks down what we know so far about alleged Russian hacking of the election. Demirjian examines the cast of characters involved with the Trump campaign who have alleged ties to Russia — from Paul Manafort to Carter Page — and how it all adds up in the bigger picture.  
Click on the 'Listen' button above to hear our full conversation with Natalie Andrews and Karoun Demirjian.