Russia Claims To Have Killed An ISIS Spokesman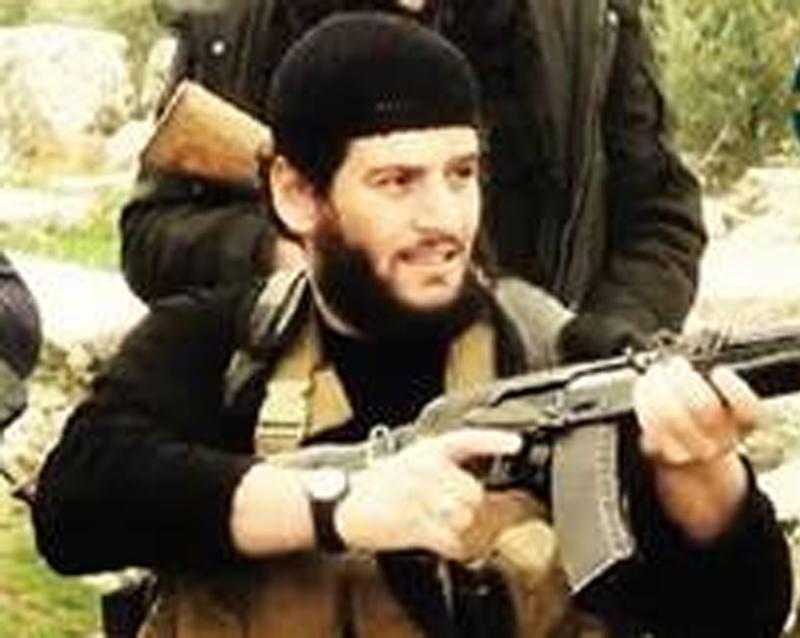 ISIS says its spokesman and chief strategist in Syria, Mohammed al-Adnani, has been killed in Aleppo. Today, Russia's Defense Ministry said he was killed in a Russian air strike. Here & Now's Robin Young gets the latest from NPR's Phil Ewing.
Guest
Phil Ewing, NPR national security editor. He tweets @philewing.
Copyright 2016 NPR. To see more, visit http://www.npr.org/.