The Takeaway
Russia and U.S. Look to Evacuate Civilians from Aleppo as Crisis Deepens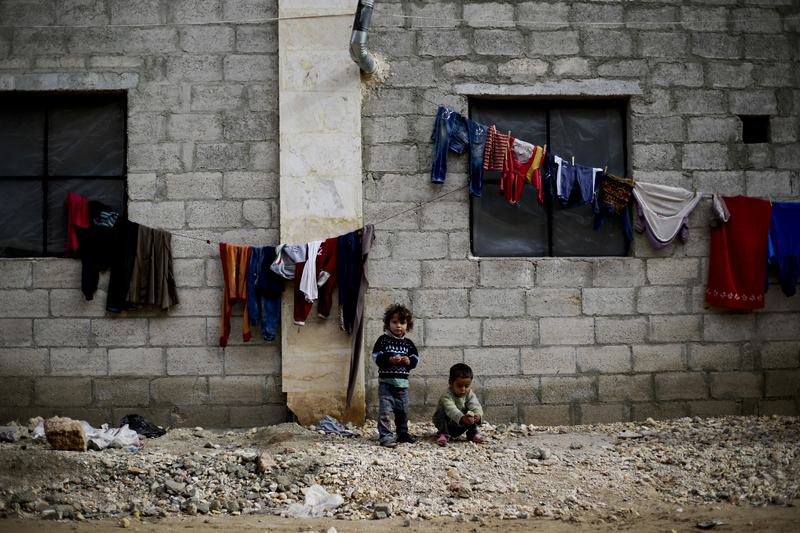 Click on the 'Listen' button above to hear this interview.
The Syrian army has now retaken 75 percent of eastern Aleppo, which rebels had held for the past four years. On Thursday, Russia's Foreign Minister Sergei Lavrov announced a halt to combat in the city, intended to permit the evacuation of nearly 8,000 civilians from the warzone.
But aid workers say signs that the shelling will subside are not apparent.
"Unfortunately the prospects right now in Aleppo City are not getting better," Pawel Krzysiek, communications coordinator for the International Committee of the Red Cross, told The Takeaway on Thursday.
He continued: "Yesterday, for instance, in one of the district's of Aleppo's old city, we managed to evacuate 150 civilians from the elderly house that was shelling people with disabilities and mentally ill patients that were for days trapped there in the middle of the fighting without any possibility for us to rescue them. Unfortunately, some people did not make it we were late — 11 people actually died — but it's only tip of an iceberg of what is really needed, or what will be needed if this fighting continues at such intensity."
A possible deal between the U.S. and Russia that would permit Syrian rebels to leave Aleppo unharmed, but the likelihood of that seems slim.
Robin Wright, a joint fellow at the U.S. Institute of Peace and the Woodrow Wilson International Center for Scholars, and a contributing writer for The New Yorker, explores what's next for Syria.